Global investor survey shows broadly positive outlook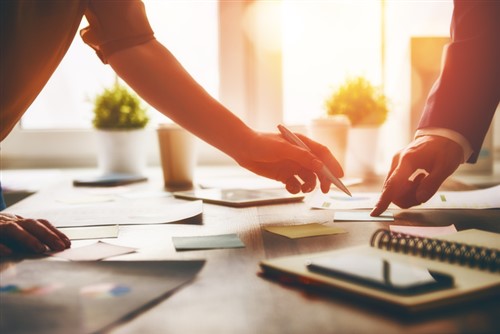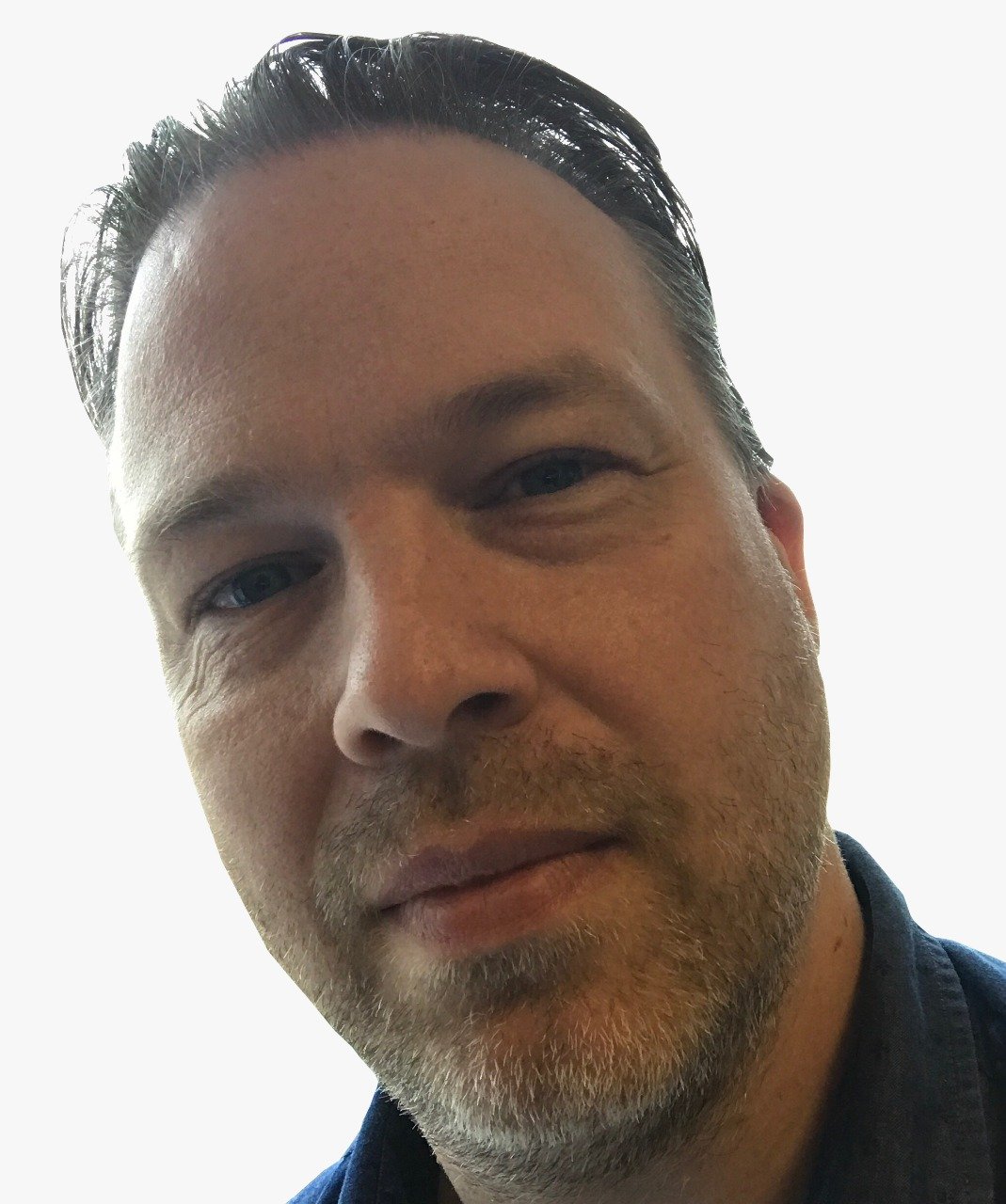 Most institutional investors have given the performance of their hedge fund allocations a positive review of the past 12 months and are confident for the next year.
A survey by industry analysts Preqin shows that 45% of institutional investors allocate to hedge funds and in June 2018 two thirds of those said the performance of funds met or exceeded expectations.
"Investor satisfaction with the performance of their hedge fund investments points to the fact that, even though the industry has not seen exceptionally strong performance this year, over the longer term hedge funds have been able to generate positive returns," said Amy Benstead, Preqin's head of hedge funds.
It was only two years ago that 79% of investors said the performance of their hedge fund investments had fallen short of expectations.
Looking ahead, 32% of investors believe hedge funds will continue to beat expectations in the next 12 months while 51% think they will be about the same.
Such is the confidence in the sector that 66% said they plan to invest more in hedge funds in the next year compared to the last year. 28% will opt for systematic CTAs and North American funds are the clear favourite for opportunities (63%).
But there are concerns
Despite the general optimism, Bensted says investors are concerned that equity markets could be approaching a peak, and with the instability of the political and macroeconomic climate it has been difficult to generate consistent momentum.
"Investors perceive several benefits of hedge funds, citing diversification, low correlation to other asset classes and high-risk adjusted returns as key reasons to invest in the asset class. It is perhaps due to the current volatility in the market that that four out of five investors expect hedge fund performance to maintain or improve in the coming year," she said.