Two reports show willingness of investors to load up on stocks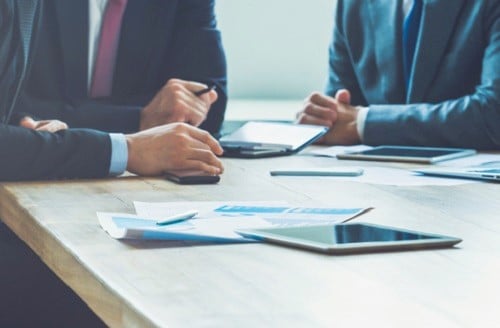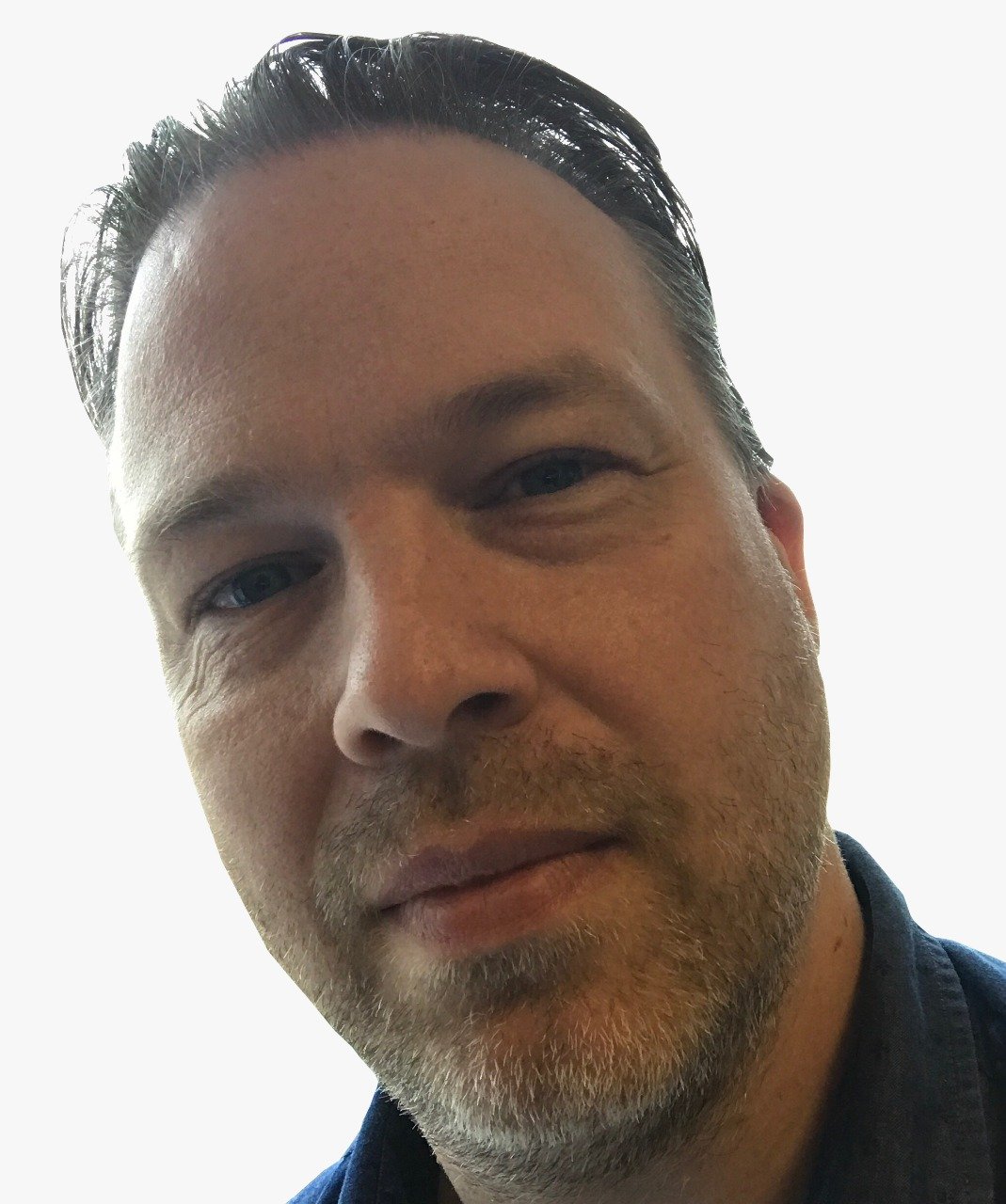 Many investors have reduced sentiment regarding the US stock market but still want to participate in the market.
Two separate surveys show that investors are willing to invest right now despite a bearish outlook for Wall Street and concerns over trade and geopolitics.
Among Charles Schwab clients, 44% say that it's a good time to invest, up from 37% in December 2018 but down from 51% in June 2018. The share of clients who said they are better off financially as of June 2019 was down from 53% a year ago to 45%, but this was up from 40% when market volatility was in focus.
However, with geopolitics dominating concerns, just 29% were bullish on the US stock market in Q2 2019 compared to 51% who were bearish; this is a slight improvement on Q4 2018 but a turnaround from Q2 2018 when 44% were bullish.
"Following the extreme volatility we saw at the end of 2018, our retail clients became slightly bearish in their outlook for the U.S. stock market, and we're seeing that sentiment hold through the first half of 2019," said Charles Schwab senior vice president and branch network leader Joe Vietri. "They have their eyes on Washington and express some concern about an economic downturn, but despite those factors, overall investor confidence is stable."
While Confidence among clients overall remains steady it has declined slightly among younger and mid-life clients.
UBS view from the wealthy
Meanwhile, a UBS survey of high-net-worth individuals and business owners also shows concern over geopolitics.
However, UBS found that wealthy clients are more bullish on US stocks although the proportion that is optimistic has declined slightly from 57% of respondents to 53%.
"We believe US investors are right to be positive on the US stock market outlook, and we retain an overweight position in US equities in our US client portfolios, although returns for the balance of the year are apt to be more modest given the impressive run for stocks during the first half," said Mike Ryan, Americas Chief Investment Officer at UBS Global Wealth Management.
Overall, 41% of US investor respondents expressed optimism on the global economy and 30% expressed pessimism. This represented an improvement from the 37% who expressed optimism and the 31% who expressed pessimism in the Investor Sentiment survey released in the second quarter.
Diversified portfolio
Fifty percent of US investors see a diversified portfolio as a hedge against US-China trade tensions specifically, in line with UBS GWM's own views, compared with 41% who favor cash.
"We are pleased to see a substantial increase in investors willing to put more money in the market. Wealthy Americans are concerned about the political environment and US-China trade tensions but we are encouraged that they see diversification as an important way of managing some of these risks," said Filippo Ilardi, US Client Strategy Officer at UBS Global Wealth Management.