The behaviour of 35,000 investors has been analyzed to reveal their habits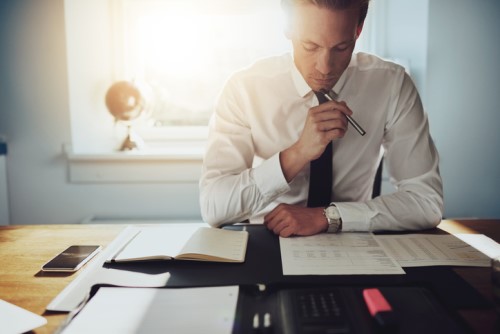 An unprecedented study of the spending, saving, and goal-setting behaviour of investors reveals some predictable trends.
An even split of men and women; investors aged from 19 to 87; and with incomes ranging from U$18,000 to $589,000; were included in the study of 35,000 investors by Atlanta-based DNA Behavior Insights.
Its insights aim to help financial advisors, wealth managers and other pros know which clients need attention, how and when, thus enabling them to accelerate their own performance and that of client portfolios.
"An investor's decisions and actions may sometimes seem like wild cards," says Hugh Massie, CEO of DNA Behavior International, "but the truth is that with each decision, goal or emotion, their behavior is predictable."
Massie says that this predictable behaviour is essentially the investor's Financial DNA and revealed some key insights.
Higher risk-takers generally live in more affluent neighbourhoods and borrow more for their homes.
"Our data also tell us that higher risk groups on average earn more; but, on an absolute basis, the sole top earners were in the lower middle range risk taking groups," adds Massie.
Lower risk-takers are more cautious and tend to have more equity in their homes ($200K average).
Personality types
The top spenders are Influencers and Initiators (two of DNA Behavior's personality descriptors based on the assessments) who are promoters, more goal driven and seek out life experiences. The top discretionary spending category was dining out.
The lowest spenders are so-called Stylish Thinkers (a DNA personality descriptor) who are far more structured in their approach to life; they spend 30% less on average than Influencers and Initiators.
Not surprisingly, more goal-driven take-charge people make higher incomes.
"Using validated methodology to identify things like how likely a client is to delegate financial planning, how likely a client is to save/spend, how a client sets/pursues goals, and how emotional will a client become, for instance, in the face of market upswings and downswings," Massie says.