The big names in asset management are seeing interest in their brands decline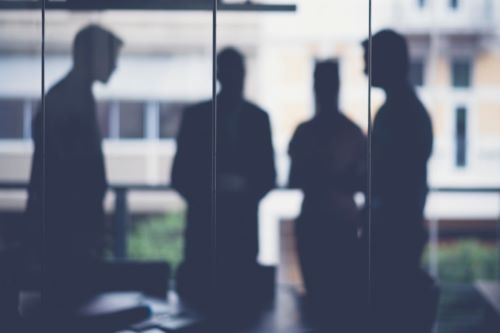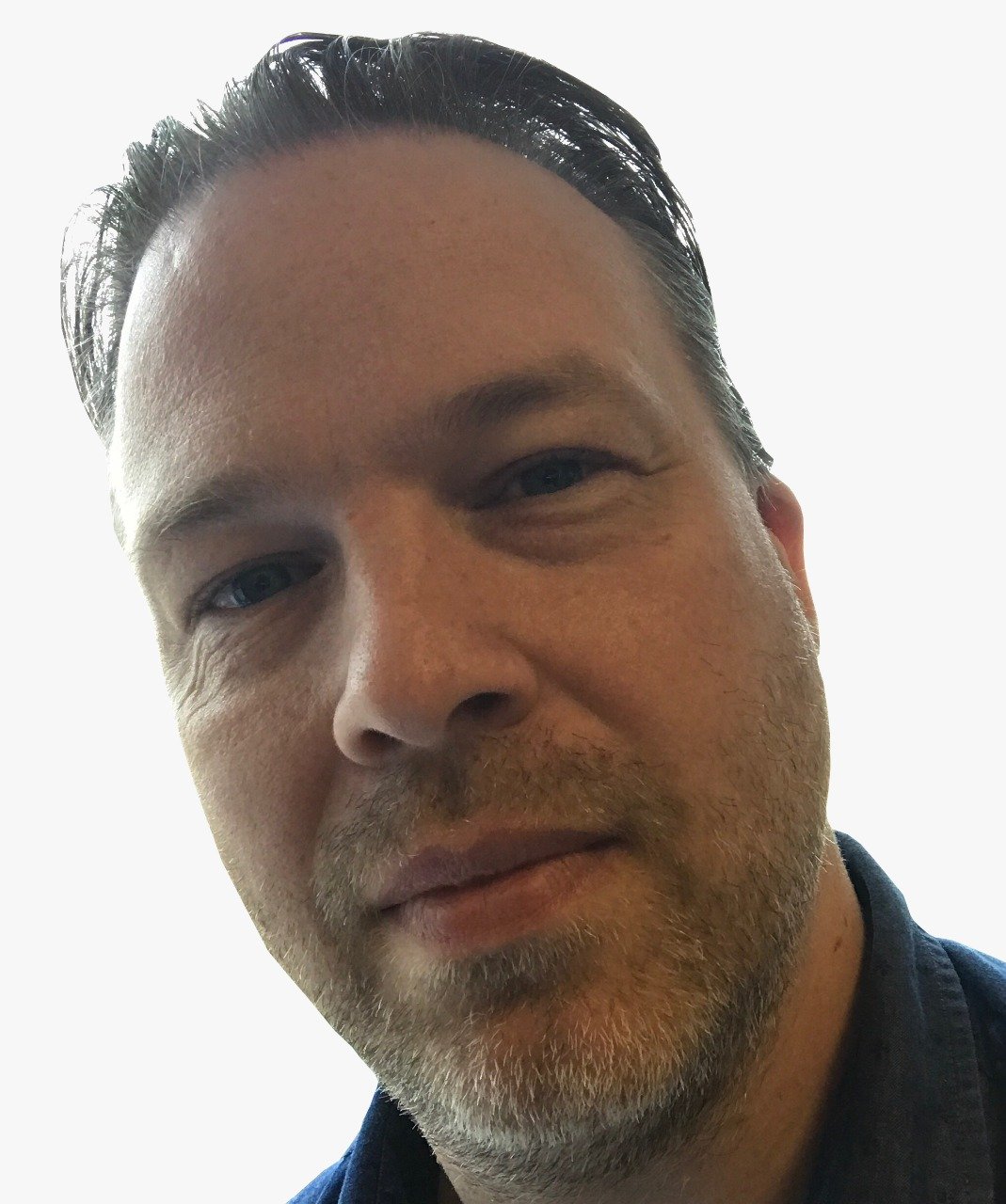 Some of the biggest names in asset management are failing to engage customers and are seeing interest in their brands decline.
A new study by financial services focused marketing company Peregrine Communications has found that almost two thirds of the world's 100 largest asset management firms have seen stagnant or declining interest.
For individual asset managers there has been an average increase of 17% in inbound Google searches for their brands, but organic search volume for the year to August 2019 was down for 61% of firms.
"The asset management industry is going through a period of profound change and this is reflected in the fact that nearly two out of three fund managers are experiencing no growth or declining interest in their brand," said Peregrine's Head of Analytics, Josh Cole. "Many firms fail to create a compelling brand narrative and as the research shows, clearly struggle to deliver any demonstrable growth in their brand awareness."
The firms that are dominating include BlackRock, which is the top-ranked firm and continues to innovate by using tools such as psychological profiling to ensure that its paid online search reaches the right potential clients.
T. Rowe Price, Fidelity Investments, JP Morgan Asset Management, and Vanguard are all high performers.
Outperforming challengers
Then there are the firms that are doing well with their client engagement despite having lower AUM than their big name rivals.
Bridgewater Associates and Baillie Gifford demonstrated the brand awareness and marketing sophistication of much larger managers, while alternatives firms like Blackstone and Brookfield Asset Management also generated disproportionate reach and engagement.
"Given the sophisticated demands of investors and the huge competitive pressures facing asset managers, it has never been more important that marketing works effectively to engage and connect with audiences," said Anthony Payne, CEO Peregrine Communications. "This research, for the first time, provides the data-driven insights which will help marketers to develop and implement the most effective communications strategies."
Peregrine's Global 100 Asset Management report can be seen at theglobal100.com