The year ahead is expected to build on a strong 2017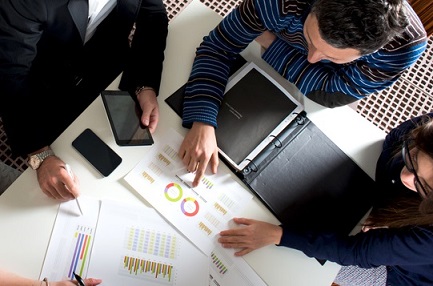 The past year has seen the highest level of global IPOs since 2007 and investors are hoping that 2018 will be even better.

Figures from EY show that year-to-date volume of IPOs increased 49% year-over-year to 1,624 while the amount raised increased 40% to U$188.8 billion.

Although the totals are well below that of 2007 ($338.4 billion from 1,974 IPOs), expectation for 2018 is high as markets return to their pre-crisis levels.

"The outlook appears bright, driven by lower volatility across regions, high valuation levels and a renewed appetite for cross-border IPOs, particularly in the US, Hong Kong and London," commented Dr. Martin Steinbach, EY Global IPO leader. "A healthy global pipeline across a broad range of sectors and markets suggests IPO activity levels will be up with more megadeals, thereby increasing the global proceeds in 2018."

The Americas saw 84% more IPOs this year
While Asia Pacific and EMEIA were the top regions for IPOs in 2017, there was strong growth for the Americas.

IPO volume was up 55% compared to 2016 at 174, and capital raised was up 84% to U$39.5 billion.

"As Brazil emerges from recession, issuers rushed to tap the market in the second half of 2017, while Canada experienced a rebound with nearly four times as many offerings this year compared with 2016," explained Jackie Kelley, EY Americas IPO Markets Leader. "Overall, the Americas markets continue to exhibit strong market fundamentals and are expected to remain an attractive destination for companies looking to raise capital in 2018."

For the year ahead, global IPOs will continue to be dominate by cross-border deals and an increase in mega-deals, which should mean an exciting 2018 for investors.