Academic study establishes a link between passionate pitches and financial backing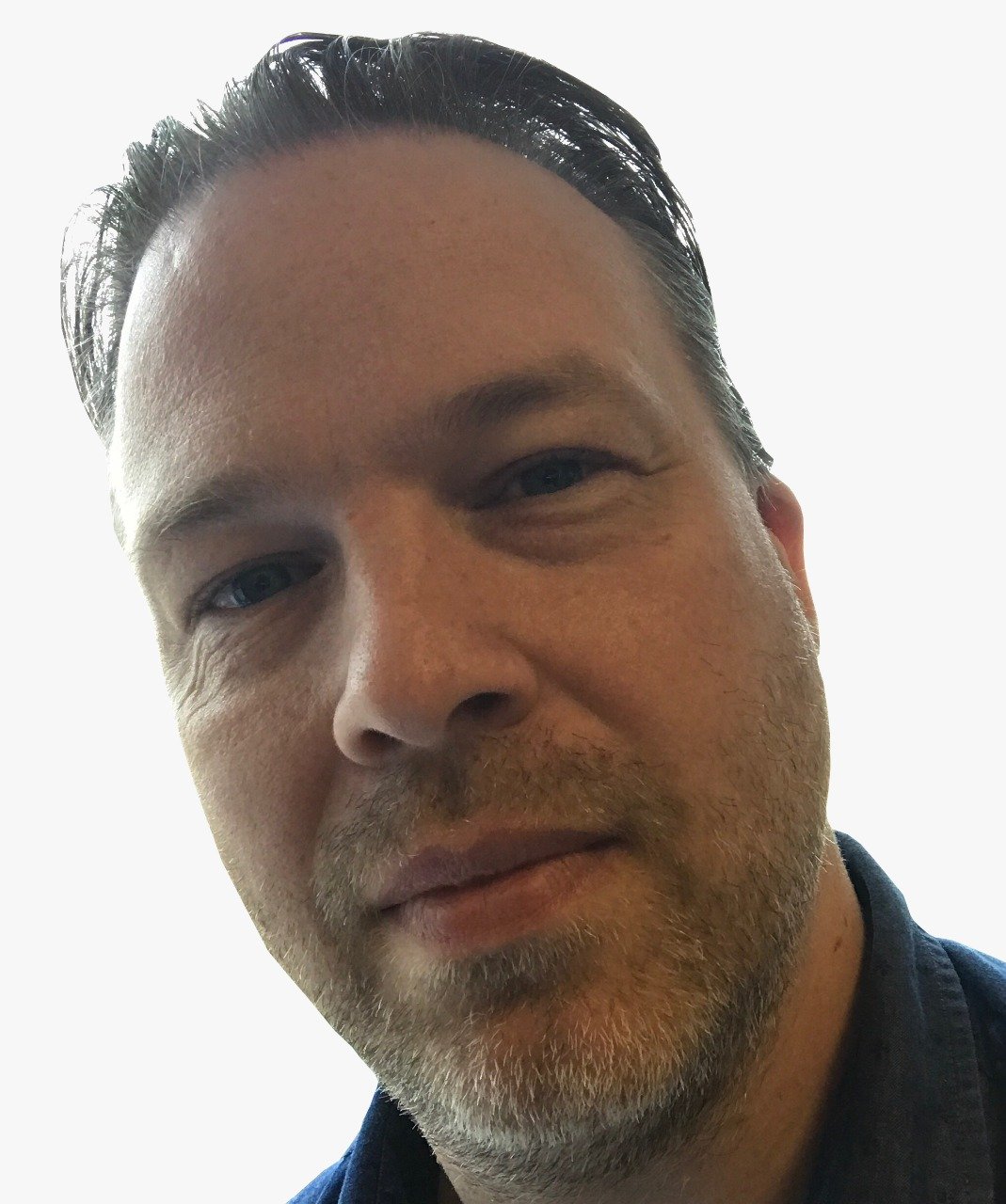 Investors can't help acting on passion, their brains are wired that way according to new research.
It means that when an entrepreneur is seeking backing for their startup, delivering a passionate pitch to 'informal investors' (referred to as "family, friends and foolhardy strangers" by the Global Entrepreneurship Monitor) is more likely to result in investment.
The study from Case Western Reserve University has established a clear link between enthusiasm and financial backing by analysing the responses in investors' brains.
"No one has ever invested in a startup they ignored," said Scott Shane, the A. Malachi Mixon III Professor of Entrepreneurial Studies in the Weatherhead School of Management at Case Western Reserve.
Shane's team discovered that most entrepreneurs who pitch to investors fail to gain investment but by increasing their energy and passion levels investors will find it hard to ignore, even for new and untested ventures.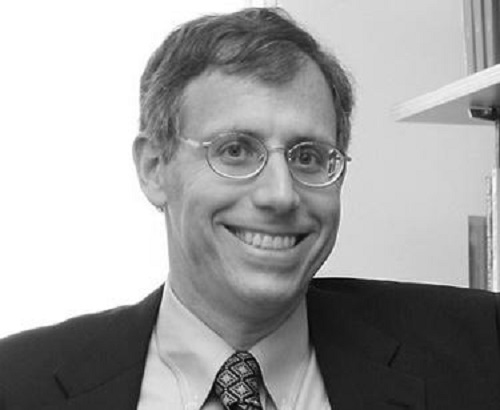 Scott Shane, economics professor, Case Western Reserve University. Image Credit: CWRU
Brain engagement spike
They found that higher 'founder passion' resulted in a 26% increase in informal investor interest compared to a low passion pitch. These powerful pitches increased the engagement of investors' brains by 39% - this was measured using MRI scans.
"Founder passion is essential to establishing investor attention, and our study demonstrates measurable neural effects that offer a biological explanation for their tendency to react positively to enthusiasm and emotion of entrepreneurs," said Shane, lead author of the paper, published in the Journal of Business Venturing.
The study was co-authored by David Clingingsmith, an associate professor of economics at the Weatherhead School. Will Drover of the University of Oklahoma, and Moran Cerf of Northwestern University also co-authored the paper.