First-of-its-kind legal assistance initiative offers recommendations for better investor protection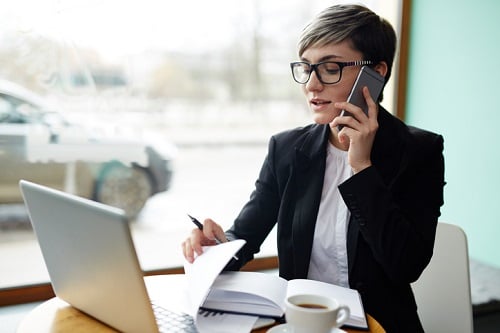 The Investor Protection Clinic at Osgoode Hall Law School, a first-of-its-kind free legal advice clinic in Canada, has spoken out in support of a binding-decision mandate for the Ombudsman of Banking Services and Investments (OBSI).
The clinic, which helps people who believe their investments were mishandled and who cannot afford a lawyer, reiterated its pro-investor position in its newly released 2019 Annual Report.
"Similar to our findings last year, many of our active files have resulted in a complaint to OBSI, with suitability of investments being a top issue," it said. "However, while the OBSI complaint process is free and accessible for most clients, its decisions do not have binding authority."
Noting a rising demand for its services and a gap in free and effective mechanisms to seek redress and compensation, the report stressed the need for an ombudsman service that can issue binding decisions.
Its recommendation mirrors that of other investor advocacy groups, who have long argued that wronged investors face significant hurdles, as well as significant emotional and financial strain, when errant dealer firms present settlements amounting to less than what OBSI recommends they should receive.
Because of victims' lack of financial knowledge and resources — they tend to be financially unsophisticated investors of modest means — firms may also be confident that few retail investors would be willing or able to challenge lowball offers, advocates say.
"Another consideration would be for IIROC arbitration to be made free for retail investors below certain financial thresholds," the clinic said.
It also urged regulators to take steps in curbing the impact of fraud on investors, saying that many of the complaints it has received involved unregistered advisors who, after convincing clients to invest a large proportion of their savings, fled with the money.
"Many used family and community connections to gain trust," the report said. "Typically, clients did not take steps to ensure that these individuals were registered with a regulatory body."
The clinic urged regulators to better promote databases for retail investors to check an individual advisor's registration status and disciplinary record. A single centralized database to check advisors' registration, proficiency, and disciplinary records would also allow ordinary Canadians to conduct adequate research before investing their money, it added.
"In addition, OBSI could consider establishing a fraud compensation fund," the report said.