The group has urged the CSA, IIROC, and OBSI to adopt 'mitigation actions' in the absence of binding decisions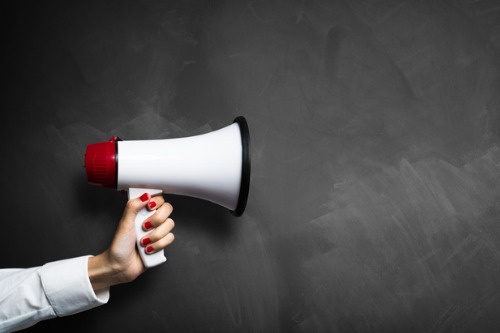 A week after investor advocates renewed calls for the Ombudsman for Banking Services and Investments (OBSI) to be granted the authority to issue binding decisions, another group is urging reforms to improve the complaint-handling process.
"The result of the present system's complaint handling rules includes a loss of trust in the regulatory system and in OBSI," Kenmar Associates said in an open letter to the Canadian Securities Administrators (CSA).
The letter decried the use of "lowball settlements" in cases of valid complaints. It said that aside from being denied compensation for monetary and non-financial losses, investors who accept such offers from the dealer experience a magnified impact from having to sign a confidentiality agreement preventing them from sharing details with family, friends, and media.
"We call on the CSA to immediately take mitigation actions to protect retail investors from predatory lowball compensation offers," the group said, urging a range of measures including:
To ensure compliance with applicable rules, applicable regulators should have documented that require a full investigation of every refused or lowballed complaint, with results being shared fully with the complainant and included with anonymized details in annual reports;
Tightening up complaint-handling rules, including a mandate for dealer's substantive response letters to be more informative to retail investors;
Reserving at least one position for competent retail investor representation on the OBSI Board of Directors;
Requiring investment dealers to update their websites to prominently show the loss-calculation methodology they use in assessing investor complaints;
In cases where disgorgement is applicable, both the errant individual and the dealer should pay, with all monies received being returned to those aggrieved;
Working with investment dealers and their corporate relatives to prevent the use of the term "ombudsman" to refer to internal resolution processes that do not meet international standards for an ombudsman and divert complainants away from OBSI;
CSA and/or IIROC should finance, or require industry to finance, the use of independent IIROC arbitration by retail investors — a measure that can be aided by IIROC's enhanced fine collection and reduced costs from successful burden reduction incentives;
The establishment and funding of an investor protection clinic in each provincial/territorial jurisdiction by the appropriate CSA member;
A CSA- or OBSI-funded empirical study of non-financial impacts of lowball settlements on victims, as well as the impact on public perceptions of OBSI;
An regulatory review of industry to determine compliance with applicable complaint-handling rules; and
Formally recognizing investor redress as a priority among sanction factors in enforcement cases where violations of securities laws and rules resulted in clients losing money.
The letter also encouraged OBSI to publicly reveal anonymized statistics of lowball cases experienced at the OBSI stage of complaints, post anonymized case studies of lowballing on the OBSI website, and provide a general checklist for retail investors to help complainants determine if their complaint has been handled fairly and according to applicable rules and laws.
"Such actions, while imperfect, will make the complaint handling system much safer for retail investors in the absence of a binding decision mandate," Kenmar Associates said.