Prospect of Donald Trump presidency means large-scale capital spending projects are unlikely until after November US presidential election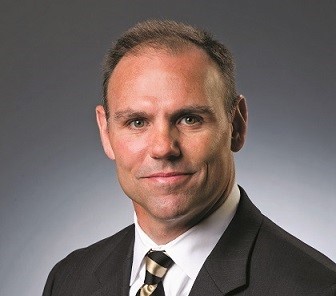 While the fallout from Brexit has been far-reaching and is likely to last for some time yet, there is another vote with major implications for the global economy on the horizon. The US presidential election takes place in November, almost certainly pitting the highly divisive figures of Donald Trump and Hillary Clinton against each other. The Republican frontrunner was in Boston yesterday campaigning, his presence bringing the usual mix of blind faith and outright contempt, depending on what side of the political spectrum you find yourself on.
Robert Swanson is principal and chief market strategist with Cambridge Global Asset Management team, part of
CI Investments
. Based in Boston, he outlines the economic consequences of Trump's candidacy.
"The combination of the presidential election and Brexit – the net result is you just won't see a lot of capital investment," he says. "That in my mind is what we need to get the economic engines running again. We need to see corporate investment, not just buying back stock, paying a dividend or an acquisition, but investment in plant, equipment and R&D."
Unfortunately for the US economy, and indeed, the rest of the world, Swanson sees that commitment being some way off.
"Nobody thought Trump would get this far but here he is," he says. "People are saying they won't commit to a big project until after November, which will mean a few months of down time and the overall growth rate likely coming down."
Lower growth in the US of course is bad news for Canada, which has suffered from a drop in commodity prices since the Brexit decision.
"There is more stability in the US economic structure than Canada as a result of commodity exposure," says Swanson. "Canada benefitted greatly from the recovery in commodities and the fall of the US dollar earlier this year. Now since the pound and the euro fell, money has gravitated to the safe-haven currency, the US dollar, so historically that has meant weakness in commodities."
The loonie has had some wild swings over the past year, which has become the norm for many currencies across the globe. These extreme movements are hindering global growth in Swanson's view, which has not gone unnoticed by the political establishment. "When the finance ministers got together in February there was some sort of agreement made," he says. "That's when you began to see the ECB and Mario Draghi talk about using other stimulus measures than lowering interest rates and pushing currencies down. After that China started supporting its currency and Yellen started to back off in terms of raising rates."
He adds: "Everyone recognized that if all these countries continued to devalue their currencies then it all goes to a stronger US dollar and that doesn't benefit anybody. It just puts more downward pressure on commodity prices and inflation expectations. You can't have one currency being the recipient of all the currency sales in the world. That model just isn't working."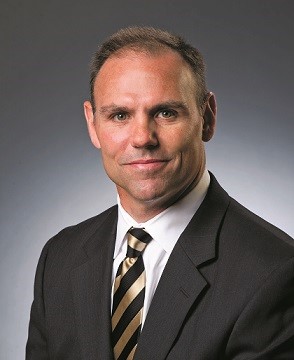 Related Links:
Trump preferred among top wealth advisors
Brexit, Trump a symptom of same economic problem, says Manulife economist