Investors want more customization from their asset managers says new report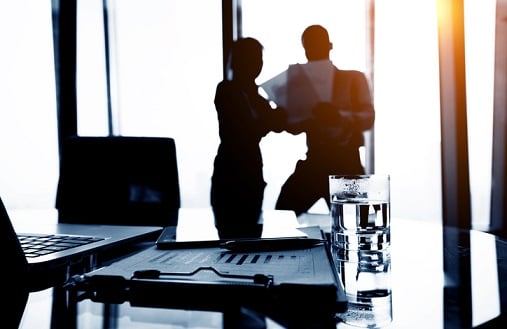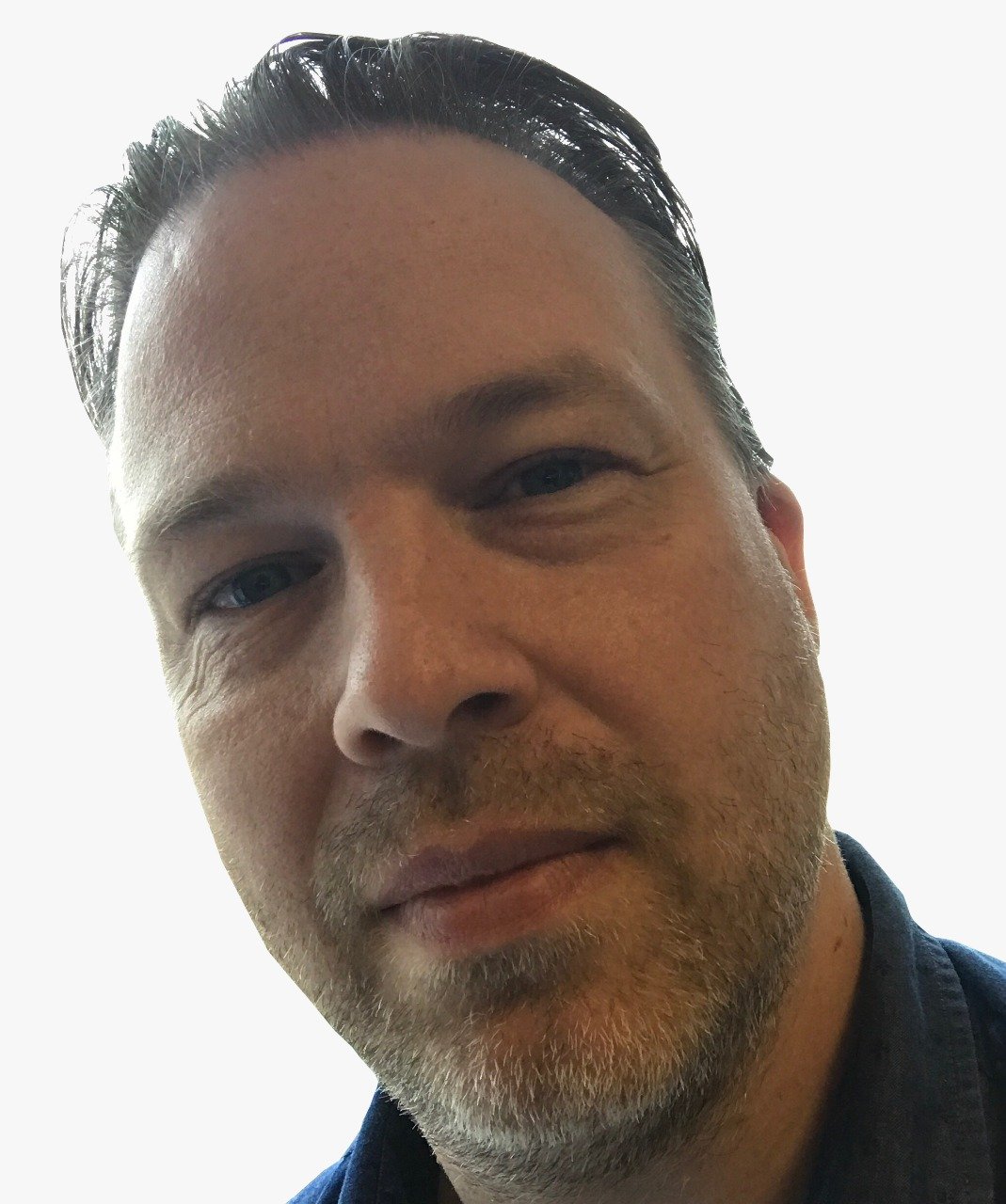 Asset managers that want to attract and retain clients must invest in technology to enable better customization.
Those firms that meet the challenge will reap the rewards according to industry consultancy firm Casey Quirk, which found that 40% of firms plan to prioritize distribution technology, up from 14% in recent years.
The use of technology is growing but the correct implementation is essential to meet client needs and avoid added pain points for advisors.
"Investors, be they institutional or individuals, want more personalized advice, custom solutions and proactive communications from their fund managers, and industry firms are finally mobilizing to meet the challenge," said Jeffrey Levi, Casey Quirk principal and co-author of the white paper.
The firm's analysis found that the average firm budgets roughly 6.5% percent of its total distribution expense on the technology supporting this function. But leading asset managers in this area are spending close to 11% while those lagging behind are spending 5% or less.
"Strong investment performance is crucial, but no longer sufficient to stand out from the competition and respond to the increased investor demands for customization," Levi said. "In virtually every investment category over various time periods, more than 25 firms are producing top-decile and benchmark-beating performance, and that's often not enough to be considered for hire."
Size doesn't matter
Although the asset managers that are making the largest investment in distribution tech (U$50m+ annually vs. the median $5m-30m) are the top third of firms, it's not necessarily the largest firms that are spending the most.
Those that are emerging as tech leaders are innovating and finding new ways to generate and retain new clients through their sales and customer service functions.
Using digital content to understand client preferences and applying portfolio analytics to provide clients and prospects with unique portfolio insights are among the key trends. Asset managers are hiring digital marketing and data science experts to further their advantage.
"All else being equal, firms that are investing in distribution technology are seeing stronger organic growth in assets under management—up to 2 percentage points annually—than the median spenders," Levi said. "That suggests firms with comparable investment strategies and performance who invest in Distribution 2.0 are at an advantage."
More details are featured in a whitepaper Distribution 2.0: How Technology Will Redefine Relationships with Asset Management Clients, available on the firm's website.