The Canadian financial service provider has announced proposals to change pricing for funds, as well as adjustments in risk ratings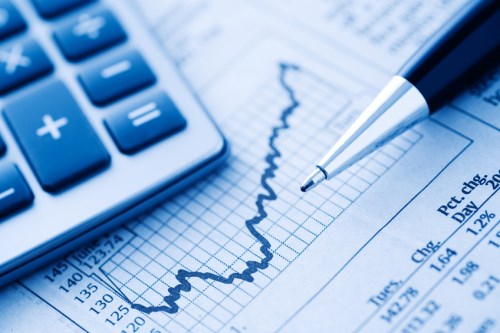 Manulife Investments has announced changes and proposals for changes to its Manulife Mutual Funds and Manulife Private Investment Pools products.
Proposed changes to reduce and control management expense ratios
"Advisors and their investors are demanding simpler, predictable and competitive pricing," reported Bernard Letendre, president of Manulife Investments. "Manulife is taking the necessary steps to meet these demands and provide better features to customers above and beyond investment performance."
To that end, Manulife Investments aims to introduce a new tiered pricing model effective on or following October 1. The model offers standard management fee reductions to security holders who meet certain criteria, such as reaching a set asset level in their combined household holdings. Any reductions applicable to a security holder will apply to his or her total Manulife mutual fund holdings, regardless of series.
To accommodate the fee reductions, Manulife Investments proposes to replace certain variable operating expenses of its funds (except for the Manulife Dollar-Cost Averaging Fund) with fixed administration fees. Management fee changes are also being proposed for certain fund series.
The suggested changes will be considered at a special meeting of securityholders to be held on November 16. If they are approved and the company pushes through with them, they will take effect on or after January 1, 2017.
The proposal was referred to the Independent Review Committee of the Funds, which determined that it "would achieve a fair and reasonable result for the Funds".
Risk rating changes to certain funds
Manulife Investments also announced risk rating changes for the following funds:
| | | |
| --- | --- | --- |
| Fund | Current Rating | New Rating |
| Manulife Global Real Estate Unconstrained Fund | medium to high | medium |
| Manulife Conservative Income Fund | low | low to medium |
| Manulife Preferred Income Class | low | low to medium |
The ratings were determined following the guidelines established by the IFIC, which is based mainly upon the variability of a mutual fund's returns. The release states that no material changes have been made to the funds' investment objectives, strategies, or management.
Additional details relating to the proposed pricing and fee changes, along with the risk rating adjustments, will be included in the Manulife Mutual Funds and Manulife Private Investment Pools Simplified Prospectus to be filed on or about August 2.
Related stories:
Changes announced for TD Asset Management
RBC reduces mutual fund fees
Investors Group announces changes in fees, risk rating