They will be launching a joint investment fund focussed on cannabis securities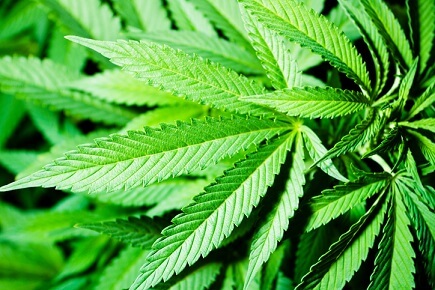 Two investment firms launched a joint fund focused on investing in small to large companies that are poised to benefit from the evolving global cannabis industry.
Privately-owned investment management firm Matco Financial and private capital market dealer Raintree Financial Solutions rolled out the Matco Cannabis Investment Fund. While the fund's primary concentration will be on Canadian cannabis securities, Matco president Jason Vincent said the fund has the potential to invest globally as the industry and regulations expand.
"Rarely in our lifetime will we have the opportunity to not only witness the birth and maturation of an industry but to invest alongside it," he said.
Also Read: Advisor: investors need to be careful in Canada's pot market
Matco Portfolio Managers Everett Knight and William Dickie will lead the Matco Cannabis Team. The two have extensive experience analysing and investing in the cannabis sector.
For Knight, the fund will connect investors to potential public and private companies that thrive well in the said sector.
"We wanted to bridge the gap for investors with a vehicle that provides them with access to both public and private companies as well as diversification within the industry subsectors," Knight said, stressing that most investors are still only investing in a select few public firms despite the growth the sector has already shown.
Matco partnered with Raintree Financial Solutions for the distribution of the fund. Its managing director Peter Kinkaide said the group have been approached numerous times over the past five years by groups looking to fund their cannabis ventures.
Kinkaide said Raintree Financial Solutions found the right venture partner to launch the fund.
"Until we met with the Matco team about their strategy, we hadn't found an opportunity that met our criteria. Canada is now poised to be a world leader in the industry and we have learned that the verticals and markets that are opening up are much broader than merely recreational production," he noted.
Related stories:
Firm announces mid-market debt fund
Cannabis investment firm closes debt-financing deal