Change to RDSP offering adds more eligible products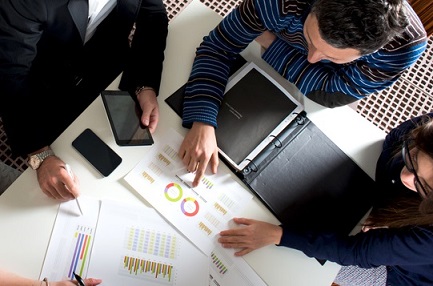 Mackenzie Investments
has announced the expansion of its Registered Disability Savings Plan (RDSP) offering with five products becoming eligible for the popular offering.
Launched in 2008, RDSPs were formulated to help disabled individuals achieve long-term financial security by providing assisted savings and tax-deferred investment growth, making it easier for them to invest. Mackenzie Investments is the only independent fund company offering RDSP accounts.
"We have added some of our most popular mutual fund products to support this wonderful program that has helped millions of Canadian families," said President and CEO Barry McInerney. "People with disabilities face a unique set of challenges, including financial ones. The RDSP helps establish security for the future and it is a program we are so proud to offer Canadians."
Extending the reach of their helping hand, Mackenzie Investments has expanded the choice of products for RDSP accountholders with the following funds:
Mackenzie Canadian Growth Fund
Mackenzie Canadian Growth Balanced Fund
Mackenzie Ivy Canadian Balanced Fund
Mackenzie Ivy Global Balanced Fund
Mackenzie US Growth Class
With the additions, RDSP investors with Mackenzie can now avail of more than 40 fund options.
Related stories:
Fund fee changes, automatic conversions announced
Investors Group axes deferred sales charge