Security holders have approved the mergers of three corporate class funds into three corresponding trust funds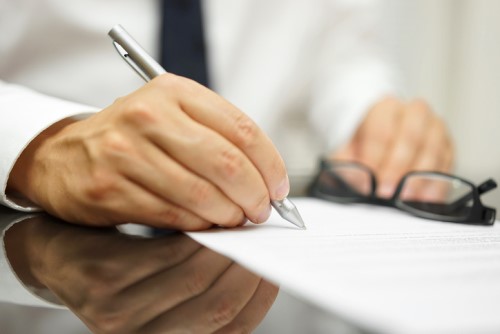 Following a special meeting with securityholders, Bridgehouse Asset Managers has received approval to proceed with three previously proposed fund mergers.
With the approval of securityholders, the following corporate class funds are to be terminated and merged into their corresponding trust funds.
| | |
| --- | --- |
| Terminating Fund | Continuing Fund |
| Brandes Global Equity Class | Brandes Global Equity Fund |
| Sionna Canadian Equity Private Pool | Sionna Canadian Equity Fund |
| Greystone Canadian Equity Income & Growth Class | Greystone Canadian Equity Income & Growth Fund |
The proposed changes were announced after an evaluation of updates noted in the 2016 Federal Budget, which eliminated the deferral of capital gains tax for investors switching between different classes of shares within a mutual fund.
Each merger will take effect on or about Feb. 24, subject to necessary regulatory approvals. Those holding securities of each series of the terminating funds will receive securities of the equivalent continuing fund, determined series-for-series and dollar-for-dollar. Securityholders of the terminating funds are also allowed to either redeem their units or swap them for units of other funds until close of business on the day immediately before the mergers' effective date.
Related stories:
Investment firm launches new strategic beta fund
Plan to merge healthcare funds confirmed