New data shows that an investor might pay more in fees over the course of a lifetime than it costs to raise a child to the age of 18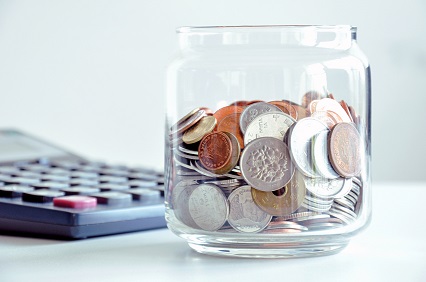 Fees paid on investments can be the single biggest lifetime expense for Canadians other than buying a home, according to data from Toronto-based wealth manager Nest Wealth.
Over the course of an investor's life mutual fund fees can total $323,654.40, according to Nest Wealth.
"Put in context, the average Canadian household will spend $80,000 more on investment fees than they'll spend to raise their child to the age of 18," said
Randy Cass
, Nest Wealth founder and CEO. "It's not surprising that Canadians feel like no matter how much they try to save, they keep falling further behind their goals."
A 2013 study by Environics Analytics found that the average Canadian household has $229,000 in liquid assets. The average Canadian mutual fund charges 2.35% annually, according to Morningstar. That means that after fees, the average Canadian investor may be saving far less for retirement than he anticipated.
Nest Wealth has launched a free fund fee calculator to promote education about fees. The calculator provides the first instant fee check available in Canada, according to the company.
"We believe that the earlier we can help Canadians become informed, the more money they can save," Cass said
Related stories:
Removing fees to 'knock hundreds of thousands of advisors out of business'
IFIC releases infographic to help investors understand fund fees