Firm failed to ensure high-risk securities were suitable for certain clients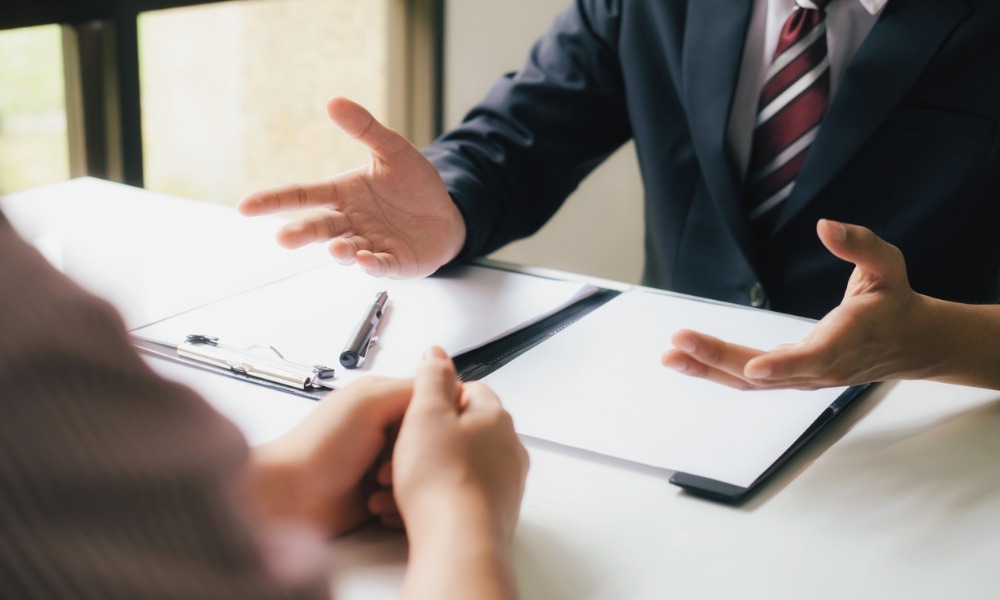 A Bay Street investment dealer has been fined $100,000 for failing to ensure orders for a high-risk, speculative exempt market security were suitable for certain clients.
Between March and September of 2011, Gravitas Securities Inc accepted these orders without either the appropriate disclosure or knowledge of the personal and financial circumstances of certain clients needed to determine whether an investment in the security was suitable for them.
The IIRCO hearing statement said: "The requirements to know the client and ensure suitability are the fundamental duties of all registrants, which the respondent failed to achieve in this case."
Gravitas, previously Portfolio Strategies Securities, has been an IIROC member since 2007. The violations concerned the Creative Wealth Monthly Pay Trust, an open-ended trust. Gravitas acted as the lead agent of the Creative Wealth offerings.
The investment objective of Creative Wealth was to provide unitholders a fixed rate of return equal to 9% annually. The OM stated that Cangap Merchant Capital, which held the primary assets and issued a series of promissory notes, had been "created to acquire a diversified portfolio of income producing businesses and lending opportunities" and that it "specialized in investing in and actively participating in the management of small- to mid-sized privately held businesses".
It added that the securities were "only suitable for sophisticated investors with a high tolerance for risk and seeking a targeted fixed yield over the long term. These securities are more suitable to diversify assets in a larger portfolio rather than as a core portfolio holding".
Many of the clients involved were retired and with net liquid assets below $1 million.
In October 2015, Creative Wealth advised unitholders that Creative Wealth would be implementing temporary changes, including reducing the NAV to $5.00 per unit, from $10.00 per unit, reducing the rate of return to unitholders from 9% per annum to 0% per annum, and suspending all redemptions for a period of no more than 24 months.
Gravitas must also pay disgorgement of commissions and trailer fees of $16,242 and costs of $5,000.