Tightening markets in Canada is fuelling rent growth while US markets are set for slower gains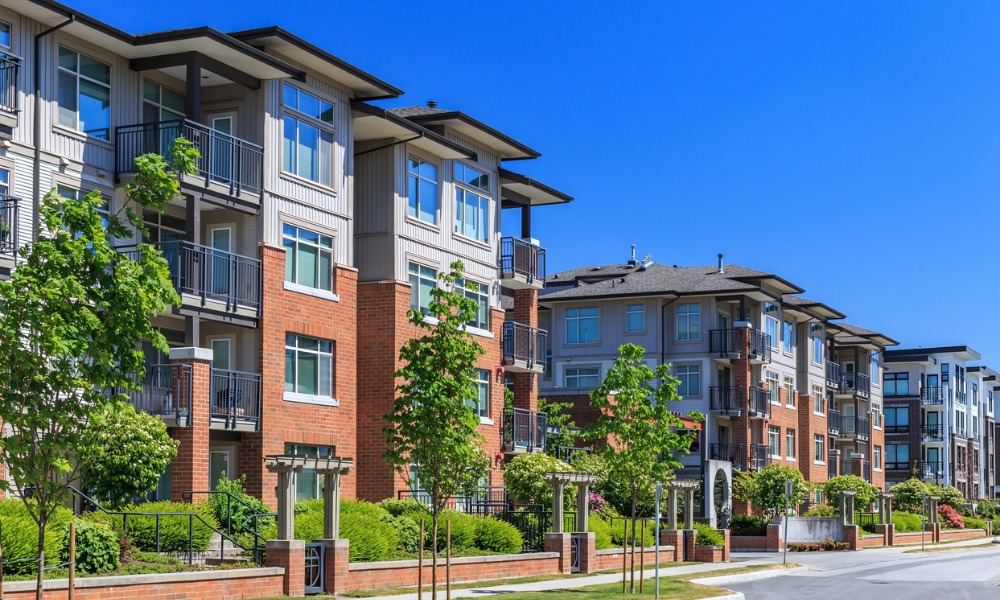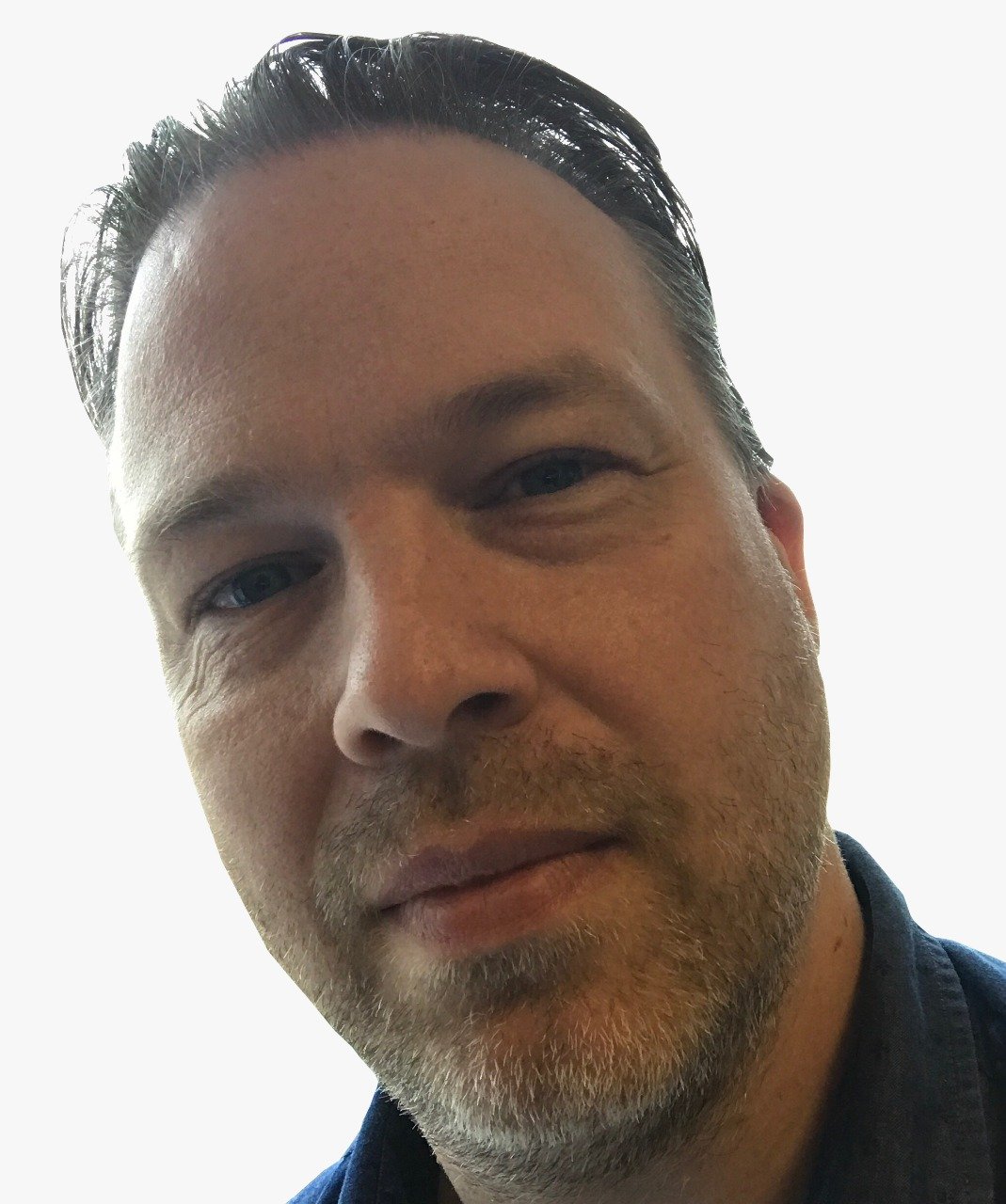 Real estate investors focused on rental apartments in North America could see mixed fortunes in the year ahead.
In Canada, tightening supply will help boost rent growth in many markets, while America is poised for a surge in new completions which are likely to slow potential gains.
CMHC says that the national vacancy rate for rental apartment units declined in 2019 for a third consecutive year to 2.2%, its lowest level for all-bedroom types since 2002.
"The national vacancy rate for purpose-built rental apartments declined for a third consecutive year in 2019, as strong rental demand continued to outpace growth in supply," said Bob Dugan, CMHC's chief economist. "Low vacancy rates in major centres underscore the need for increased rental supply to ensure access to affordable housing."
Rental demand remains elevated in Vancouver (1.1%) and Toronto (1.5%) with vacancy rates in these markets remaining amongst the lowest in Canada in 2019.
Average rents increased by 3.9% for a two-bedroom apartment between October 2018 and October 2019, the fastest pace of same-sample rent growth since October 2001.
US markets
Meanwhile, south of the border, a new report from real estate technology and analytics firm RealPage reveals that scheduled deliveries in 2020 are set to jump 50% year-over-year to 370,942.
"Developers have struggled to produce enough new housing to meet demand in recent years," according to Greg Willett, chief economist at RealPage, Inc. "However, the volume of apartments on the way in 2020 certainly could test the market's ability to absorb a big block of additional units in a short time frame."
Dallas/Fort Worth, Los Angeles, Washington, DC, and Houston are among the markets where new supply will be strong.
"The big jump in deliveries during 2020 means it's likely that occupancy will slip a little from 2019's record level. Pricing concessions, including periods of free rent, should be common at the new properties building an initial base of residents. Rent growth should slow for existing luxury projects in neighborhoods where construction is heaviest," said Willett.