Bold moves highlight the shift in thinking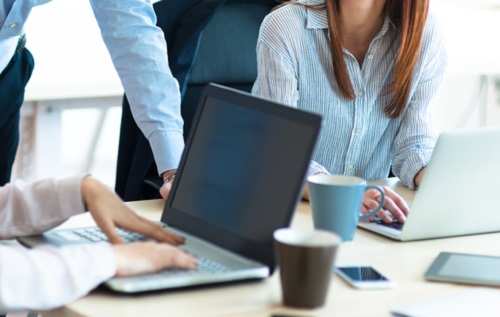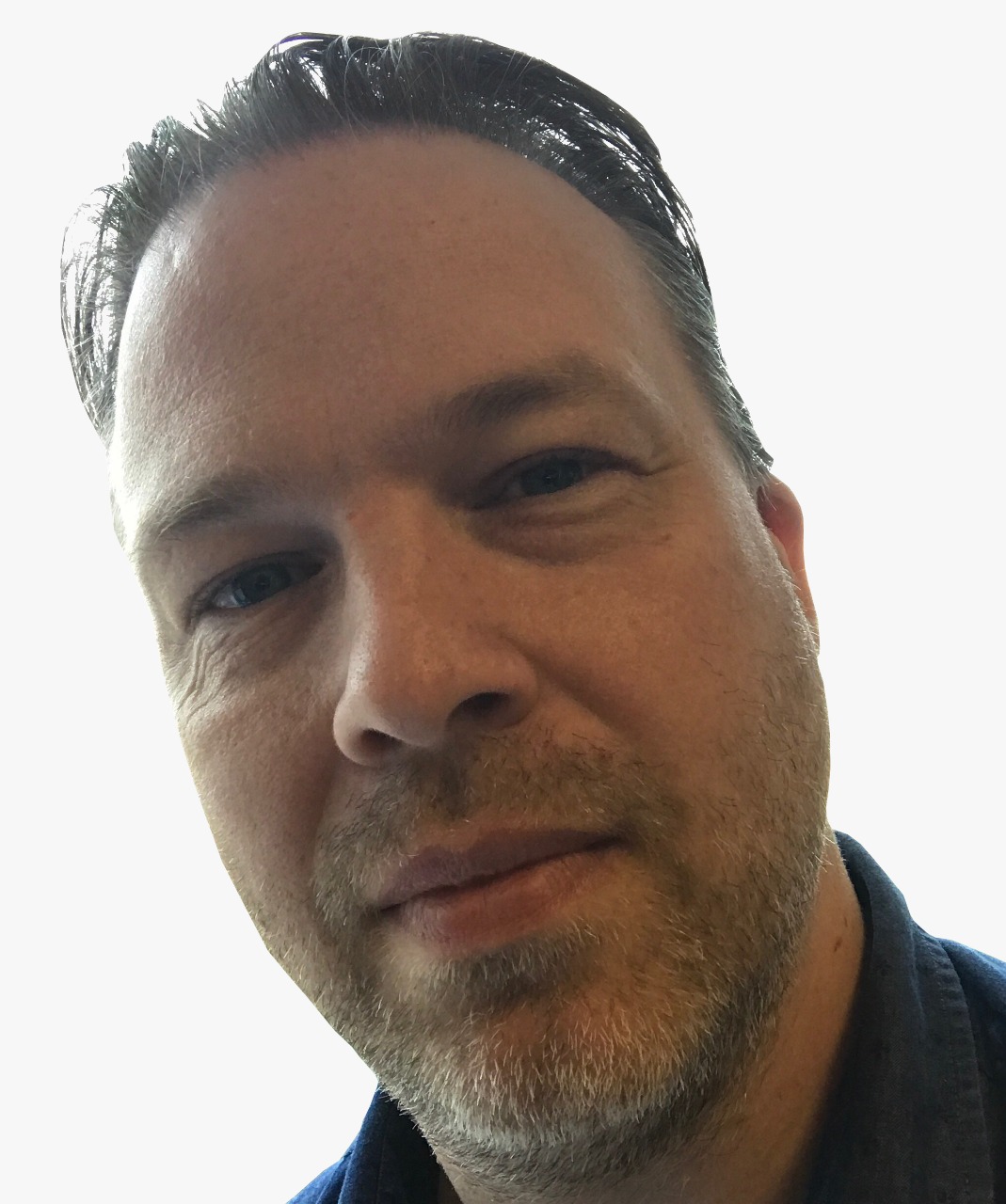 The move towards greener energy at the expense of fossil fuels has long been on the cards but two announcements this week have highlighted how real it is.

Canada and the UK announced Thursday that they have formed an alliance to phase out the use of coal and 18 countries have already agreed to do the same.

However, Alberta, Nova Scotia, Saskatchewan and New Brunswick still need coal for their electricity generation and may struggle to phase it out completely by 2030, although the federal environment minster Catherine McKenna says she will work with them to help achieve the target.

Crucially, the US and China are conspicuous by the absence from the agreement.

Wealth fund pulls back from fossil fuels
Meanwhile, the world's largest wealth fund, Norway's trillion-dollar Norges Bank Investment Management, has urged the nation's finance ministry to pull back from investments in oil and gas, a move which is likely to impact Canadian energy firm shares.

The fund holds stocks of 61 Canadian energy firms, a combined total of U$2.86 billion. If it starts to dump its holding, that would mean sales of shares in firms such as Enbridge and Suncor.

The long-term outlook reflects the views of the Canada-UK led alliance and Norway's wealth fund.

The International Energy Agency says that the cost of renewals is falling and growing electrification is also part of the mix for energy. The US though is expected to continue to ramp up its output of oil and gas.

Where to invest?
The IEA says that demand for energy is growing, making the sector a good bet. Demand is forecast to be 30% higher globally by 2040 but the mix of energy will be very different to how it has been.

The report forecasts that renewables and natural gas will dominate the energy sector within the next 25 years and solar will become the cheapest way to produce electricity.

Oil demand will slowdown especially as electric vehicles are widely adopted. However, it will take until 2040 until demand for oil will be reversed.

Nuclear and wind power will also gather pace, with China among those growing this sector. US shale oil and gas will grow its share of the market too, despite the overall trend. That's because of the efficiencies the market has found to lower production costs. LNG will be an important part of the US export market.

It's worth remembering though that the IEA projections are reliant on governmental policy and shifts could change the outlook.