Global study considers transparency, regulation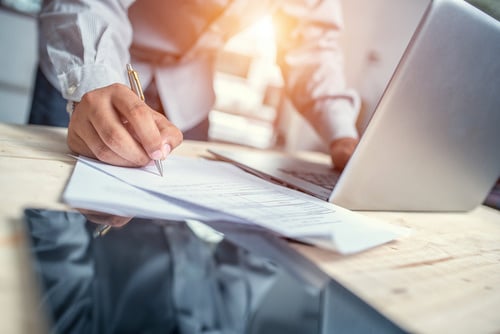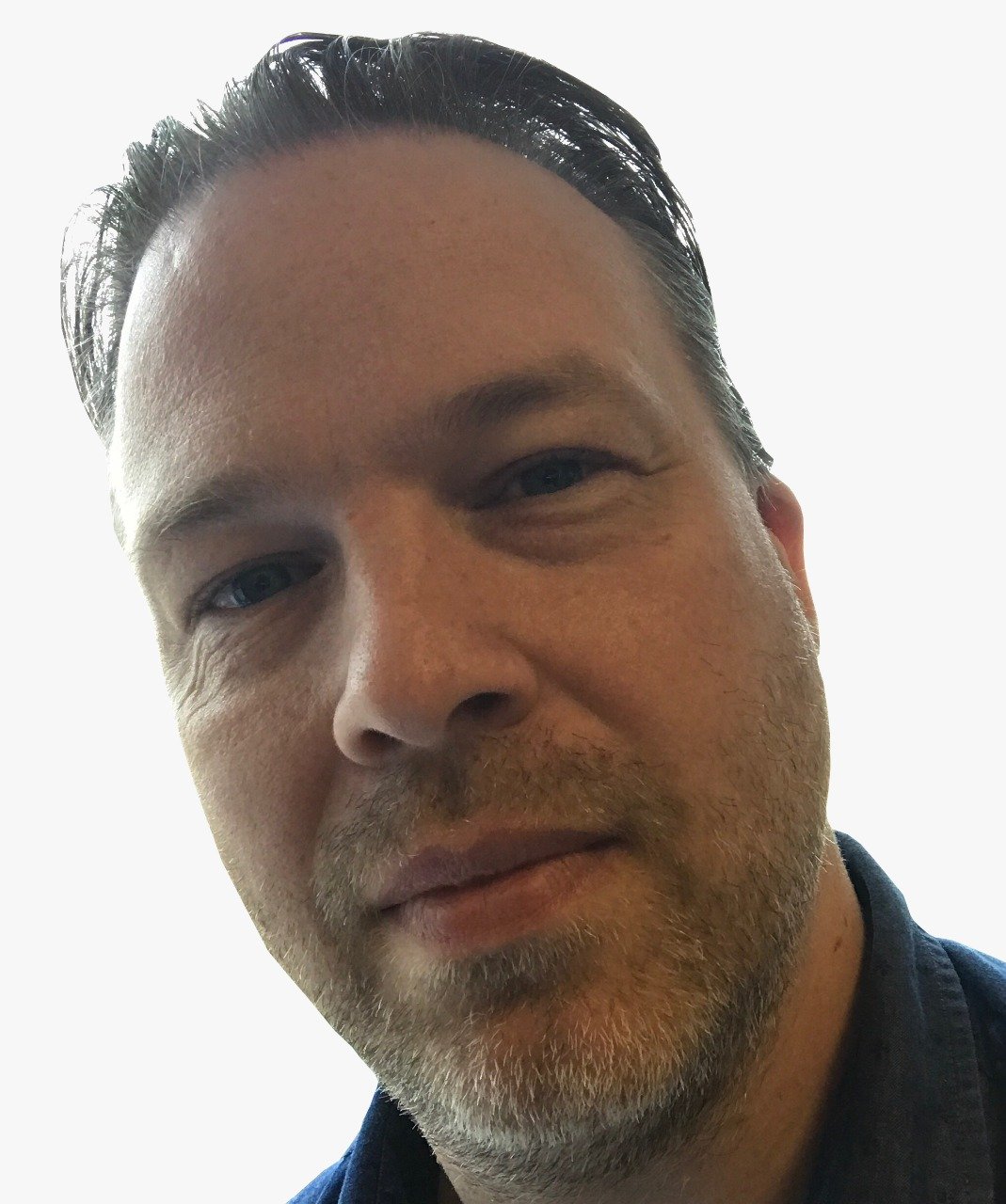 Real estate investors in Canada can be assured that the regulators are toughening their stance on transparency, meaning the country ranks among the best in the world.
Transparency has been increased through more stringent regulatory requirements and better data availability, says JLL's Global Real Estate Transparency Index.
"Transparency is increasingly important for commercial real estate, where investors are allocating ever more capital," said Jeremy Kelly, Director, Global Research, JLL. "The availability and quality of information – from prices to ownership – is crucial when trying to make investment decisions, especially in new markets."
The firm has been publishing its biennial index for 20 years and says that the last 2 years (since 2016) has shown an improvement in real estate transparency in 85 of the 100 countries surveyed.
Canada is among the world's best
Canada is fifth in the global rankings including strong scores for regulatory & legal and transparency; although the sustainability score is among the weakest of the top 5.
The rest of the top five are UK, Australia, US, and France.
Transparency in real estate "increases accountability and quality of governance, and improving it is an important step for countries and cities that want to cultivate a productive business environment," says Fernando Ferreira, Associate Professor of Real Estate and Business Economics & Public Policy, Wharton School, University of Pennsylvania.
Technology should improve transparency
The adoption of more property technology should further enhance transparency in real estate, the report says.
Proptech tools that transcend national borders such as blockchain, brokerage apps and open data could help semi-transparent markets leapfrog the normal process of transparency.
However, Kelly warns that the use of data from buildings' systems must be used appropriately.
"As building sensors start to accumulate massive amounts of data, how do we make sure its use is transparent?" he questions.