C.D. Howe's Monetary Policy Council doesn't see a hike in the short-term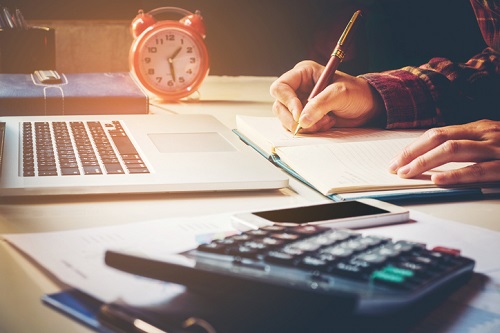 Canada's interest rates could be stable until September according to a panel of experts.
The Monetary Policy Council of the C.D. Howe Institute believes there will be no change in the Bank of Canada's overnight rate of 1.25% in its next meeting on March 7, or at the April meeting.
Celebrating our industry successes in the wealth management industry
The experts say that the central bank is likely to increase the rate to 1.5% "by September" with a further rise to 1.75% by March 2019.
The council's members are pretty clear on their forecasts too, with a unanimous vote for the 1.25% rate to remain in March and April, and 8 out of 10 agreeing on the 1.50% rate by September. One member expects a 1.5% rate by September with another calling for 1.75% by then.
There is a biggest divergence for the March 2019 forecast with 6 saying 1.75%, three expecting 1.5%, and one for 2%.
Cautious tone
The council members may be expecting interest rate rises but they set a cautious tone at their meeting, reflecting the uncertainties in both the domestic and global economies and politics.
Discussions included the housing market and the impact of changes to regulations and taxes. Trade was also high on the agenda amid the NAFTA negotiations and new tariffs on steel and aluminium.
They noted little, if any, slack in the economy with wages growing and inflation heading towards the BoC's 2% target.