IFIC has published results of its study on effective financial disclosure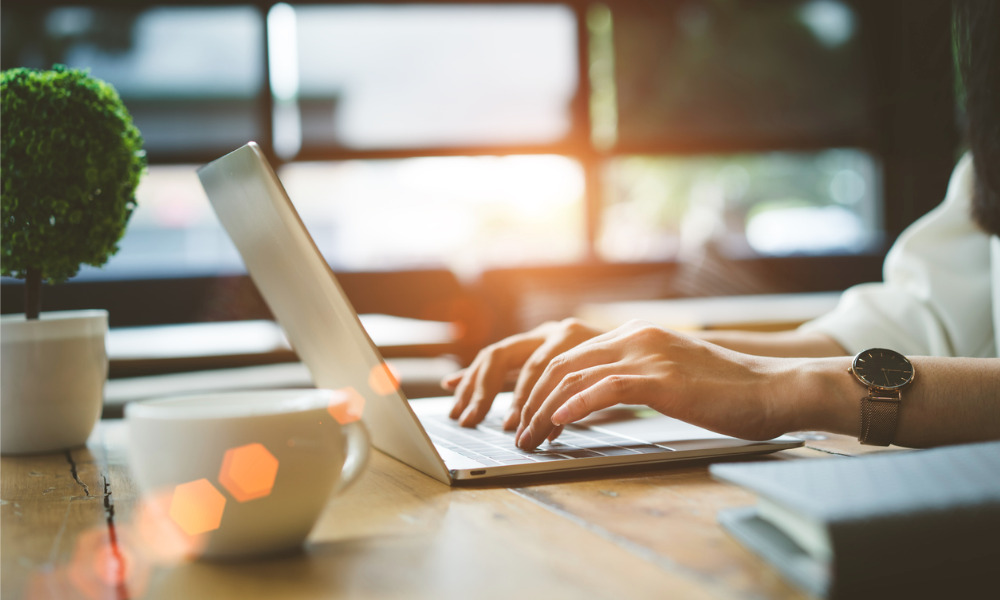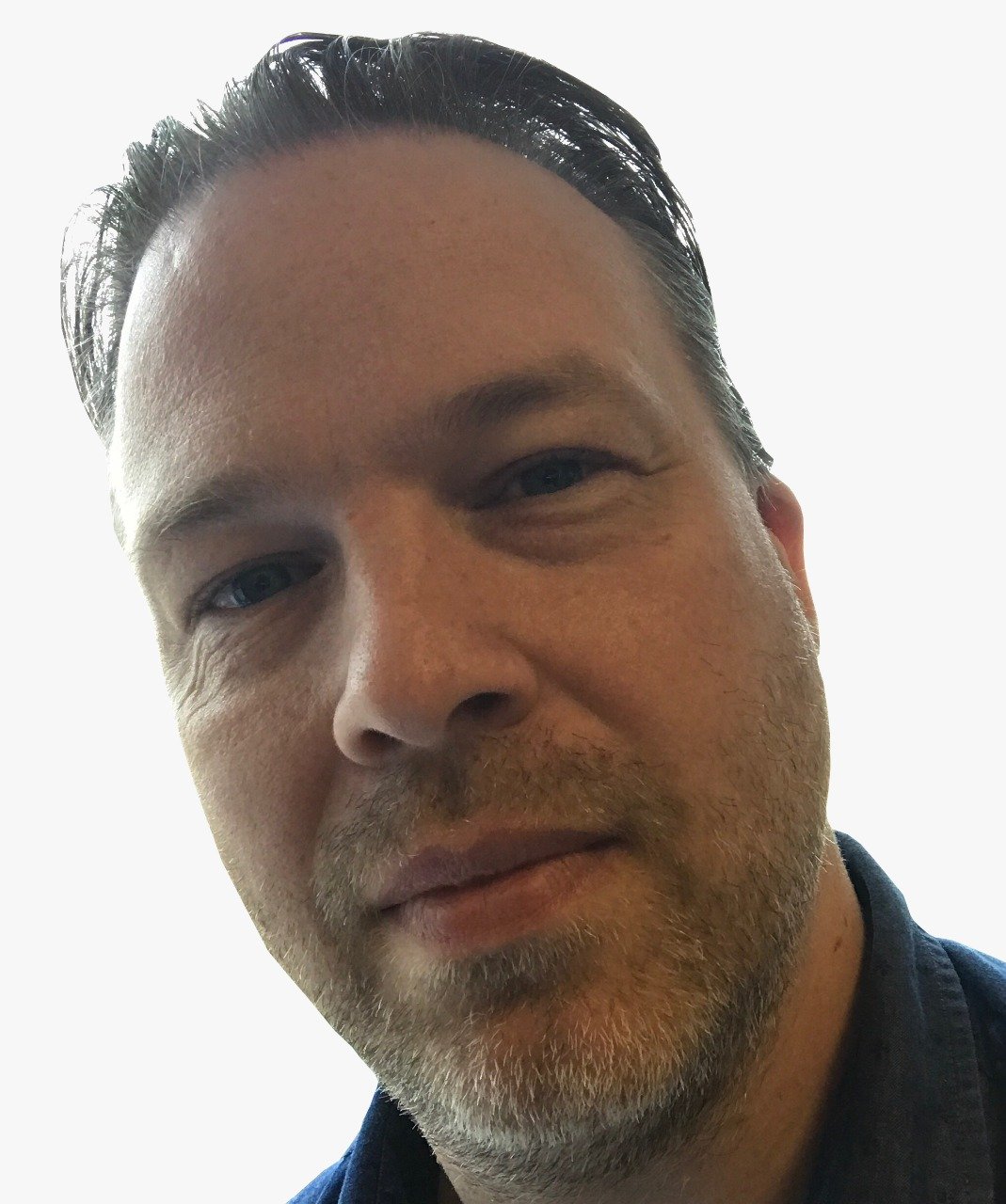 Moving away from traditional financial disclosure reports would give investors better understanding of the position of their investments and the fees that they are charged.
An IFIC report has considered the best way to provide effective financial disclosure using research carried out by the University of Southern California, Center for Economic and Social Research.
The research focused on an online accordion design – where pages are shorter, reducing scrolling, but require headings to be clicked on – to determine its potential to boost understanding.
"Effective disclosure is critical in helping investors better understand their investments and make informed decisions," said Paul Bourque, President and CEO, IFIC. "This research provides us with important insights into the investor experience, and we hope to build on this research by creating practical tools to serve our members and the industry as a whole."
The interactive design produced improved results for investors' understanding of the current value of their accounts and the total fees paid.
Participants also took less time to review the disclosures and respond to knowledge questions; and rated higher subjective understanding.
"Our research suggests that interactive online disclosures hold promise for improving investor knowledge, which may subsequently improve investors' decisions," said Mr. Burke. "We hope that these findings are useful to practitioners in designing and creating new disclosure tools and that future research builds on our results."
IFIC released the findings of its research initiative on effective financial disclosure, which explored the use of an interactive design framework and its potential to enhance investor knowledge of fee and performance reporting https://t.co/2AdUpUy1TK #IFICInsights pic.twitter.com/SFBDpkvqZ7

— IFIC (@ific) March 12, 2020