Global survey shows majority believe in managers' ability to navigate coronavirus crisis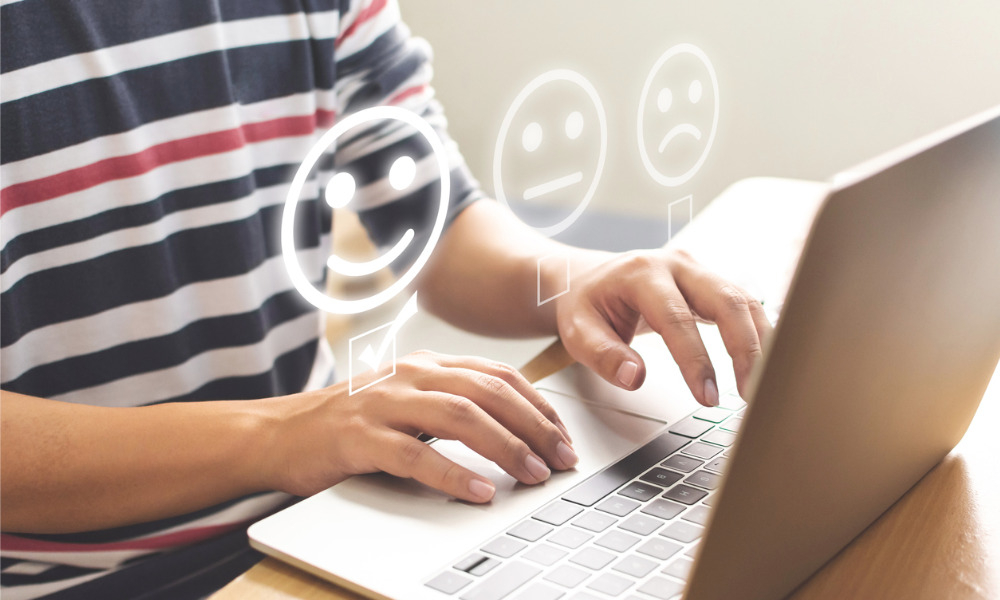 The COVID-19 pandemic might have sucker punched the global economy, but that hasn't stopped most institutional investors from believing in asset managers' ability to survey financial markets as they seek long-term returns.
Drawing from a Core Data survey of 250 pension-fund investment professionals it commissioned in April, State Street revealed that 76% of institutional investors expressed faith in their asset managers' ability to navigate the crisis. Nearly the same number (74%) said the communication and support they received from managers was "strong" or "very strong."
Looking at different forms of support institutions expect from managers, the largest number of respondents cited market commentary and strategic views (76%). Another important form of support was "proactive and responsive relationship managers" (45%); with the rising role of technology during the crisis, another 44% said they value managers' use of technology in communicating important updates.
There are some areas ripe for improvement, as one third of investors said they want more information on "investment opportunities assessment" (36%) and "timing action and reaction" (34%). And from a technology-based communication standpoint, State Street's global head of Asset Manager Segment John Lehner said asset managers still have an opportunity to offer more strategic views and forecasts through podcasts, webinars, videoconferencing, and online presentations.
In light of the coronavirus-induced market volatility during the first quarter, 64% of institutional investors admitted they may fall short of the short-term targets, but 56% still believe they'll be able to fulfill their long-term investment objectives. Additionally, 52% expressed plans to raise allocations to equities over the next three to six months; respondents also said they'll be allocating more to active investments (35%), private credit (35%), and cash/money market funds (31%).
Expectations of a rapid v-shaped recovery were muted, with two thirds of respondents (66%) not expecting a return to normal economic activity until 2021 at the earliest. The fiscal and monetary bazookas fired by central banks and governments have not added much confidence in a faster recovery than what occurred following the 2008 financial crisis, with 51% of respondents saying it's too soon to tell and 15% expecting a slower recovery.
"While institutional investors are braced for a long economic recession and slow recovery, nearly 41% expected equities to recover by the end of September 2020, increasing to 59% by the end of 2020," Lehner said.