Consumer, business insolvencies both declined in June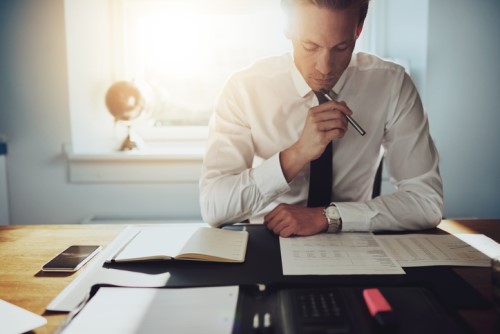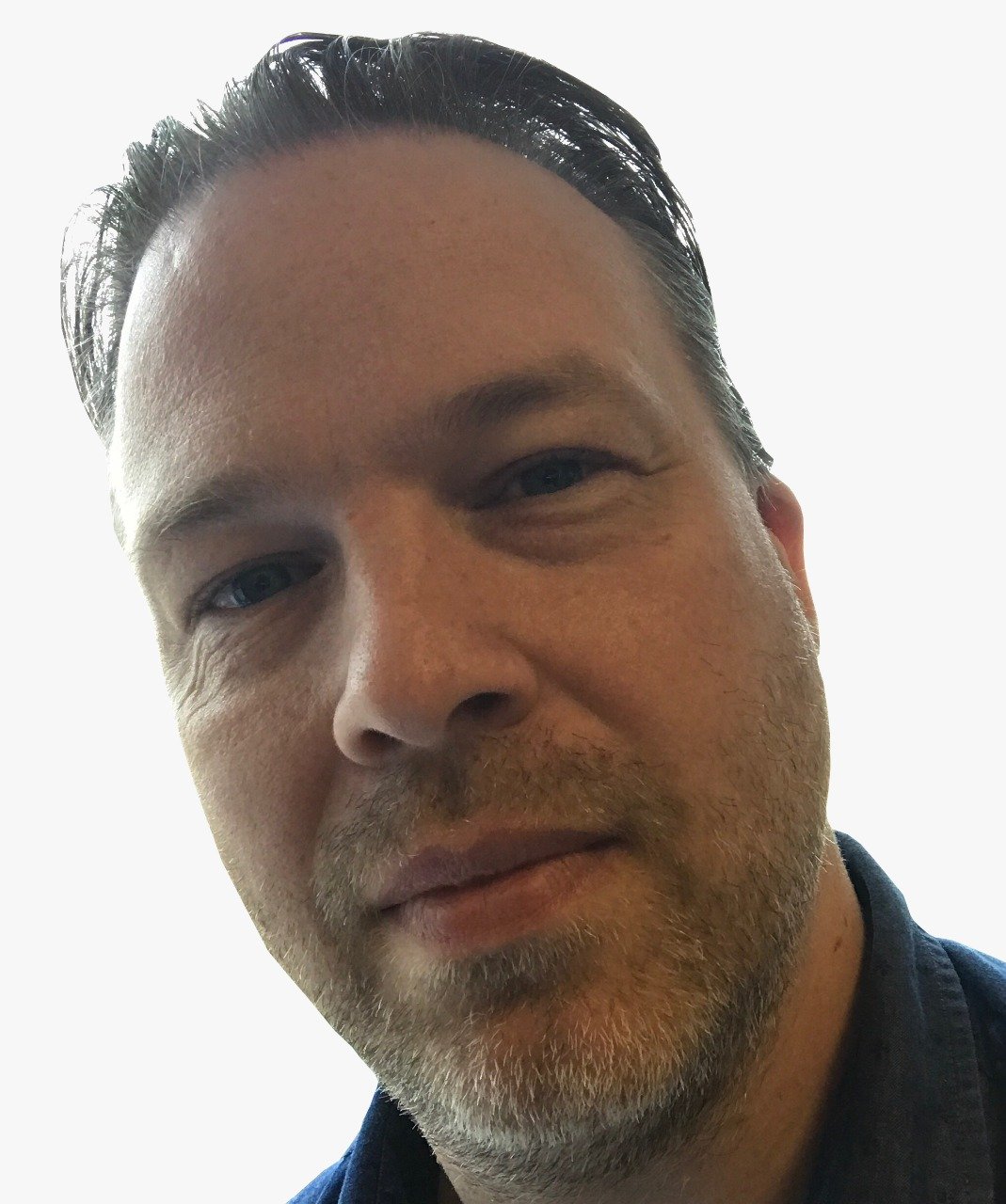 There was a further decline in Canadian insolvencies in June according to the latest figures from the Office of the Superintendent of Bankruptcy Canada.
The 8.3% decrease from May included 11.1% fewer bankruptcies and 5.9% fewer proposals. Year-over-year there were 1% fewer insolvencies with a 0.8% decline for consumers and a 10.2% drop for businesses.
Consumer insolvencies for the 12-month period ending June 30, 2018, decreased by 0.5% compared with the 12-month period ending June 30, 2017. In the same period, business insolvencies were down 3.8%.
Year-over-year the largest increases in consumer insolvencies included Newfoundland & Labrador (16.7%), Manitoba (28.6%), and Alberta (16.4%). Although there was a 50% rise in Yukon and a 500% jump in the Northern Territories, this was just 3 and 12 individuals respectively.