Consumer insolvencies jumped 6% year-over-year in Q1 but MNP says many more are suffering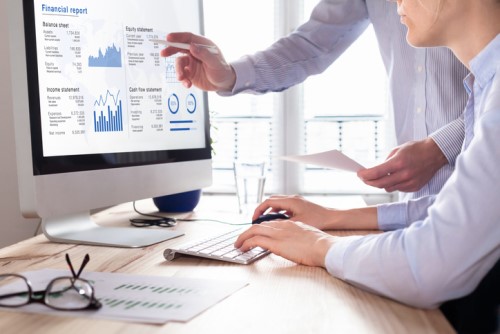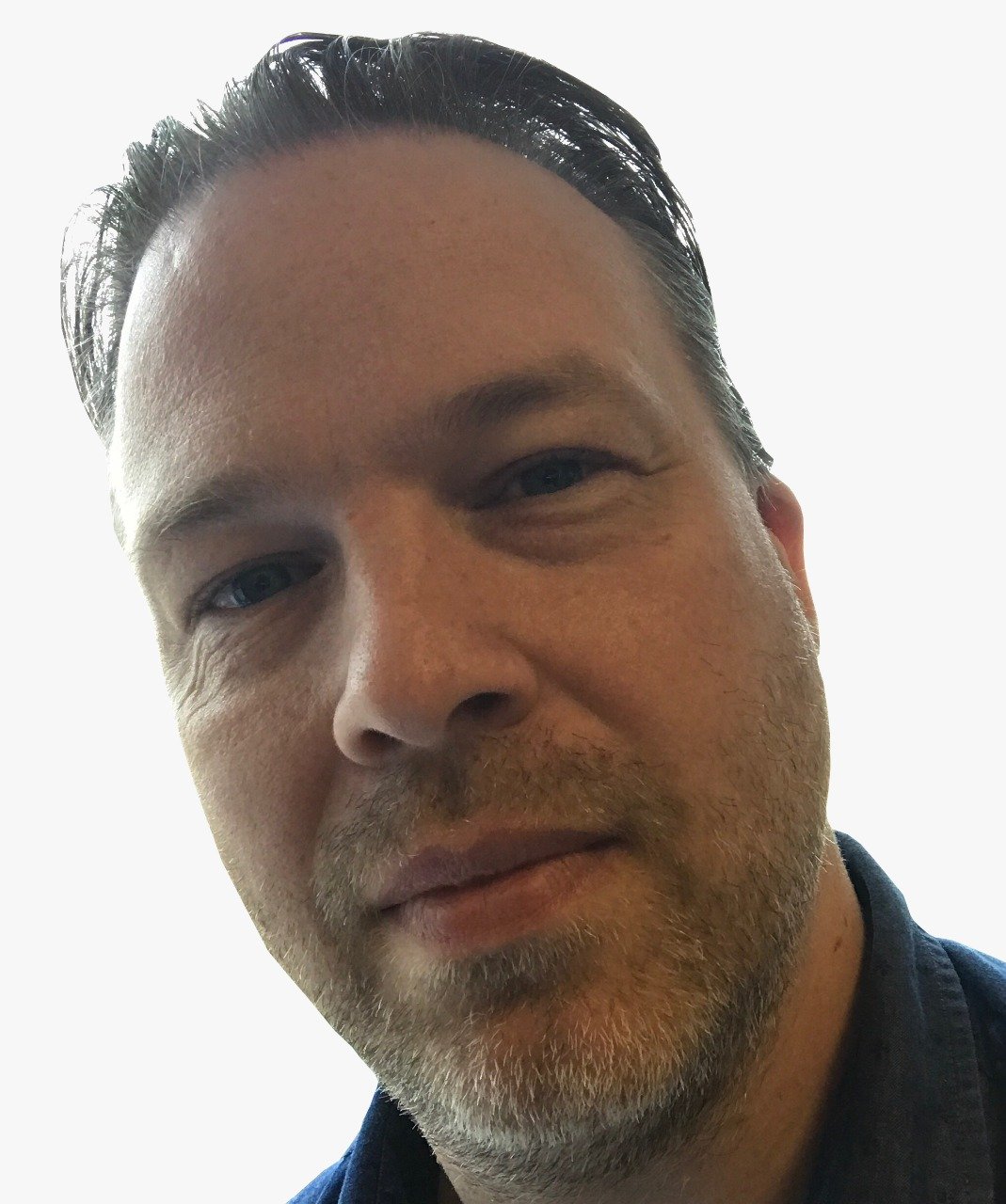 There was an increase in the number of Canadians filing for insolvency in the first quarter of 2019, but could we be about to see further spikes?
As more Canadian households are challenged by rising debts, figures from the Office of the Superintendent of Bankruptcy Canada (OSB) released this week show a 6% year-over-year increase in filings to a total 33,211 of which 32,239 were consumer filings (up 6.1% year-over-year).
Among the provinces with the largest numbers of insolvencies, there was a 9.7% year-over-year rise in Ontario; BC was up by 3.9% and Alberta by 15.2%. Quebec saw a 1.4% decline.
However, the president of Canada's largest insolvency firm MNP says that the OSB data only reflects those who have run out of options for managing their debts.
Grant Bazian says there are likely many more people who continue to struggle with their financial situation and are not yet getting help.
"Filing for bankruptcy can be seen as an admission of personal and financial failure," he says. "This shame and guilt causes many people to sweat it out for years before reckoning with their debt."
Bazian believes we need to smash the stigma associated with bankruptcy, noting that thousands of Canadians are in the so-called 'financial sweatbox' where people are seriously struggling with their finances and often facing aggressive debt collection tactics from creditors.
"Based on our research since 2016, we know there are many Canadians experiencing this kind of financial distress. This isn't good news but it's something that needs to be discussed so we can eliminate the stigma associated with asking for help and – if it is the best course of action - filing a proposal or bankruptcy," he says.
How to solve the problem
Bazian says that there is a lack of understanding about the options that those with serious debt issues have.
He warns that professional advice is key, rather than falling for a quick-fix solution that may appear an attractive solution amid the despair of the financial sweatbox.
"Some of the concern Canadians feel about their debt undoubtedly stems from a lack of financial literacy and awareness about relief options. Canada has a robust, regulated system to help severely indebted individuals regain financial stability," says Bazian.
MNP's most recent Consumer Debt Index shows that 48% of Canadians believe they are just $200 from financial insolvency.
"An absolutely staggering number of people feel like they can't make ends meet. Our hope is that by bringing this conversation to the forefront, more people will realize they are not alone and that debt help is available," says Bazian.