The desire to own a home and work remotely could reshape the economies of Canada's major urban centres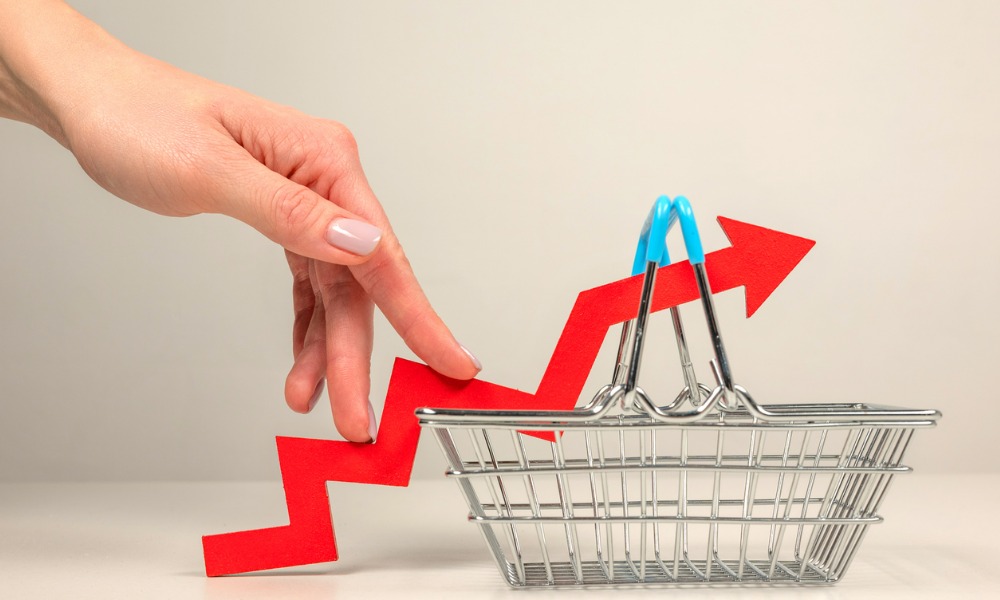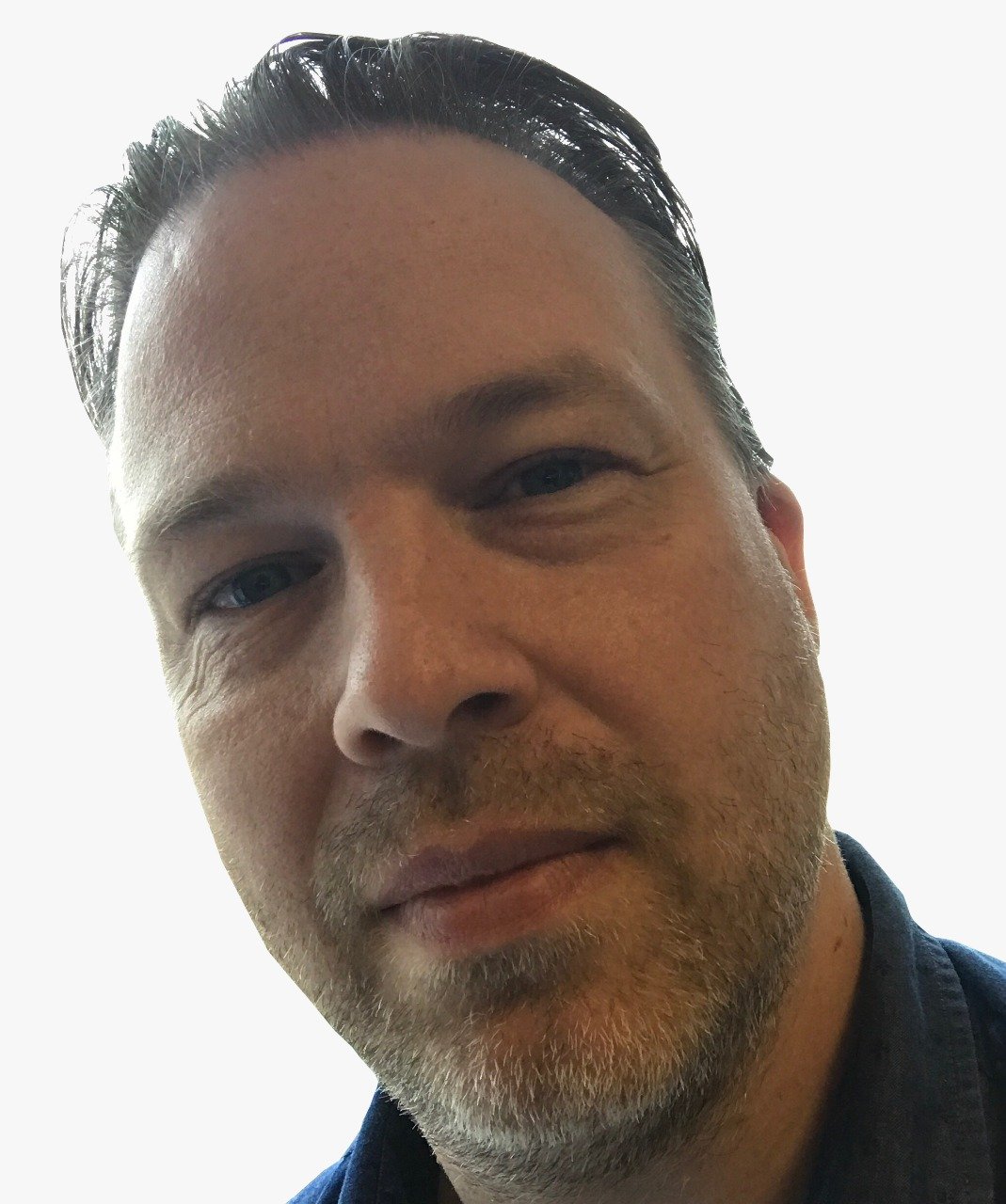 The ongoing cost-of-living crisis, combined with rising home prices, and a desire for better work-life balance could mean thousands of Canadians leaving their home cities.
A survey conducted by Leger for real estate brokerage Royal LePage, published today, shows that 72% of Canadian millennials say they would stay living and working in their current city or town if the cost of living wasn't an issue.
With 60% of respondents of non-homeowning millennials wanting to buy a home one day, more than half said they would need to relocate to achieve their dream and 46% don't expect their wages to increase enough to buy in their current location.
If the survey results were to be realised, it would have an impact on the economies and housing markets, both where millennials are living now and where they relocate to.
More than half of respondents said they plan to buy a home in the next five years.
Of the millennials who plan to buy their first home or sell their current home and move within this period, 47% say they will remain in their current city or town, while 41% say they plan to relocate.
Work-life balance
That relocation may take prime working age Canadians out of the major urban centres and into the suburbs, especially as they re-evaluate their life priorities after the pandemic.
One in five respondents said their ideal work/life scenario would be to live outside the city and work fully remotely. This was the most popular answer of all options offered, followed by living in the city and working fully remotely (14%).
"The irreversible impact that the pandemic has had on our workforce and the manner in which employees do their jobs sparked a shift in the mentality of many Canadians, especially young professionals, who are reprioritizing their lives and their plans for the future," said Phil Soper, Royal LePage CEO. "Strong real estate demand is no longer concentrated in the major centres but has expanded to many suburbs and exurbs where homebuyers can purchase larger, more affordable properties, as the tolerance for commuting wanes and the desire to have more flexibility in the hours and location one works increases."