Manulife Canada CEO elected CLHIA chair, Mackenzie SVP and head of ETFs to head up CETFA board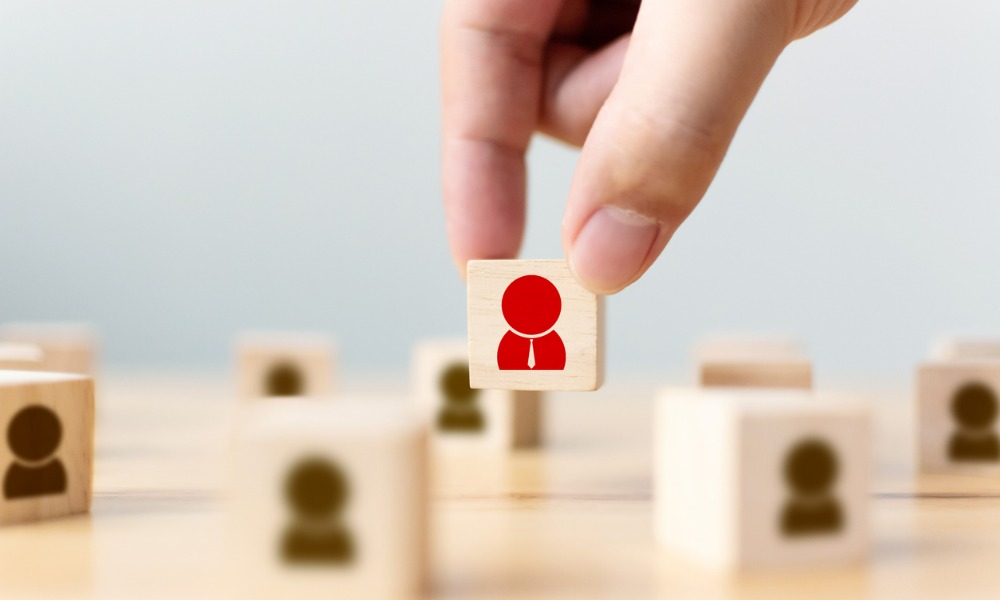 Crucial leadership changes have taken place at two of Canada's national financial industry associations.
The Canadian Life and Health Insurance Association (CLHIA) has announced the election of Michael Doughty, president and CEO of Manulife Canada, as its chair.
Before taking on his current role at Manulife, Doughty was interim president and CEO at the organization's U.S. segment, John Hancock. Before that, he was John Hancock's president and general manager, and executive vice president of General Insurance for Manulife Canada. He has also led Manulife's Canadian group savings and retirement business.
Doughty has also served as chair of LL Global, the international industry association. He has also established himself as a pillar of the philanthropic community in Kitchener, Ontario with his current roles on the boards of St. Mary's General Hospital Foundation and Communitech.
Meanwhile, the board of directors of the Canadian ETF Association (CETFA) elected Michael Cooke, senior vice president and head of Exchange Traded Funds at Mackenzie Investments as its new chair on June 3.
Prior to joining Mackenzie, Cooke worked for six years at Invesco Canada, leading its strategic business plan to integrate the global organization's ETF and index product solutions as head of distribution, PowerShares Canada. Prior to that, he was SVP of the Derivative Products Group at HSBC Securities, and served as director of the Financial Product Solutions Group at National Bank Financial.
He succeeds Horizons ETFs CEO Steve Hawkins, who held the role for the past two years.