Avoid the jargon and ditch the acronyms when paving the way with a client, suggests one advisor.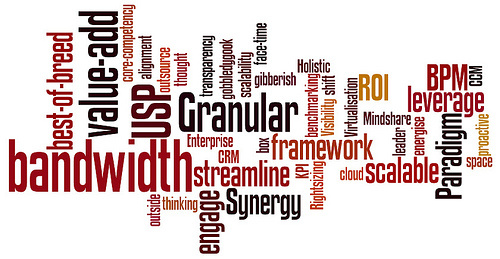 As a wealth management professional, virtually all of the media we consume, all of the supporting materials provided by investment companies, all of the research reports, and most of the people we interact with on a daily basis speak in terms of bips, beeps, alpha and EBITDA.
To the majority of investors, though, it might as well be the script for an episode of
Lost in Space
. I believe that financial literacy is a problem for many Canadian investors. After all, clients speak the language of their business, not ours.
So why does it seem that talking heads on television, presenters at client conferences and magazine columnists go out of their way to pepper everything with jargon? Does anybody honestly believe that clients will flock to the person with the biggest vocabulary or the person who maximizes the acronym-to-sentence ratio?
For me, the foundation of any trusted relationship must be clear communication.
Avoid the Jargon Trap
I get it. Clients work with wealth management professionals because they bring much needed expertise to the table. In that role, the temptation to
sound like an expert
is strong. But sounding like an expert and
actually being an expert
are not the same thing. You can demonstrate your expertise and professionalism in ways that don't require you to resort to jargon.
1.
Talk less, listen more.
The more time you spend listening, the better! You can't resort to jargon if you are paying attention to what the person in front of you is saying. Remember, the best way to get your clients talking is to ask open-ended questions that can't be answered with a simple "yes" or "no."
2. Remove technical language from all of your support materials.
Find a way to relate the same concept in plain language. If you rely on material from third parties, consider discarding it in favour of more communication-friendly solutions from other sources. Alternatively, work with a professional writer to create your own.
3. Get some coaching.
Invite a colleague or professional mentor to sit in on a meeting with you, specifically looking out for ways that you can improve your communication skills. Better yet, offer to coach one of your colleagues! Often the act of critiquing others will focus your attention on the areas where you are able to improve.
(continued.)
#pb#

Use Your Words
Growing up, I learned to never use a long word when a small one would do. In my writing, it's difficult because the English language offers us a plethora of choices (see what I did there?). That said, clear communication generally makes the grade at the end of the day.
Here are a few more examples of how to simplify things for clients.
Break fees down into dollar figures instead of the more abstract "percentage of asset." It paints a much clearer picture of the costs associated with their investment.
Even for seemingly common financial terms, avoid them. For example, instead of talking about "market capitalization," talk about how much a company is worth.
Much like a no-jargon zone, make it a no-acronym zone. Acronyms are a crutch you don't need. To cure the habit, take the time and physically write out a way to explain the same idea in plain language. Over time, new habits will form.
Of course, as your relationship grows with a client, you'll come to speak a common language. At the earliest stages, though, try not to take any liberties. I believe that the clarity of your communication can help you attract and retain more clients.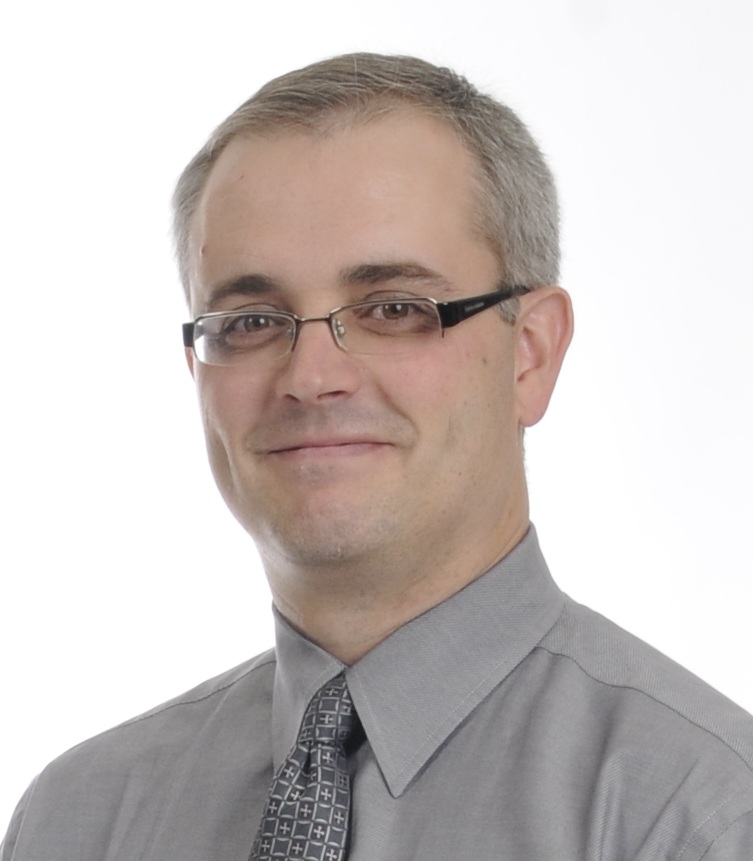 Craig Swistun is a Vice President with CC&L Private Capital Ltd. and can be contacted at
[email protected]
. CC&L Private Capital Ltd. is an investment counseling firm that provides traditional and alternative solutions to high net worth individuals, foundations and endowments, first nations and trusts. More information about CC&L Private Capital Ltd. can be found online at
http://www.cclgroup.com/cclprivatecapital/about_us.aspx
.
More from Craig:
Industry Commentary: Where are you, where are you going, how are you getting there?
Industry commentary: The secret behind building client trust
The Power of Referrals - Part Two
The Power of Referrals - A Fresh Perspective