Investors are encouraged by the Conference Board of Canada's outlook for the rest of 2017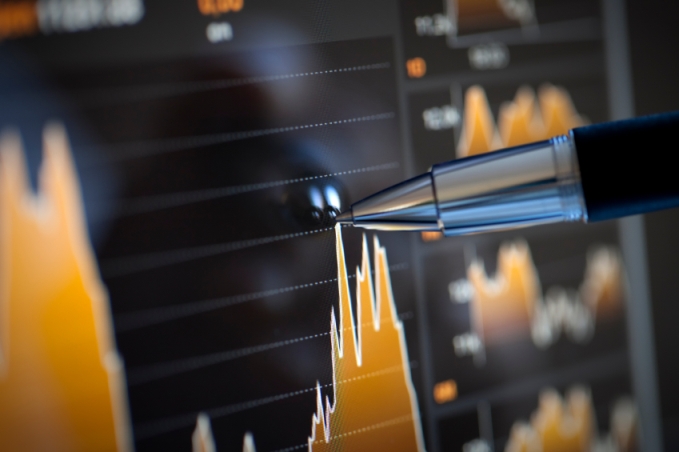 Whilst some experts believe that Canada's economic growth is set to slow down for the rest of 2017 until next year, there is still a reason to be optimistic with the prediction that the country may conclude the year as one of the fastest growing developed economies.
According to an outlook released by the Conference Board of Canada, the country's economy is on its way to clock an overall growth of 3.1% this year.
The Conference Board of Canada director for national forecasting Matthew Stewart said the country could potentially outperform most of the other developed economies by a sizeable margin.
"However, the recent pace of expansion is unsustainable and economic growth will slow over the second half of this year and into 2018."
The robust consumer spending is seen to fuel Canada's growth this year. This may be rooted in the impressive performance of its labour market. Overall, the market has introduced 219,100 jobs so far this year, leading it to post its strongest annual employment growth since 2007 at 1.5%.
Meanwhile, the economy is now seeing contributions from the business investment after the segment slumped by 19.2% over the last two years. For the first time since then, real business investment is seen to grow by 1.3% this year. This is due to the generous spending by companies in the machinery and equipment (M&E) segment.
However, the level of spending that treads below its previous highs is one of the reasons why a slowdown is expected starting next year.
Another weak spot in Canada's outlook is the trade sector. Canada's export volumes may start to depreciate following its stellar performance in the second quarter of the year due to the sharp appreciation of the Canadian dollar.
Next year, the overall economic growth is projected to slow to a 2% rate due to the sluggish consumer spending and the negative turnaround in the area of residential investment.
For more of Wealth Professional's latest industry news, click here.
Related stories:
Canadian growth set for a slowdown
The emerging market that's poised to boom