Insurance sales boost firm but there is a significant decline in sales of segregated and mutual funds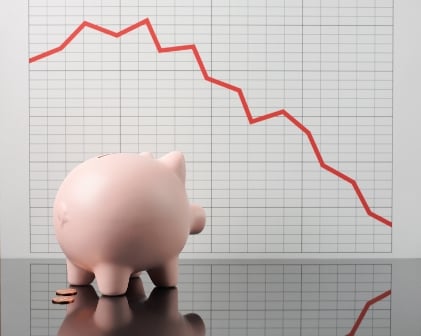 There was a mixed bag of financial results for Quebec-based
Industrial Alliance
(iA) as it revealed its first quarter outcomes.
The firm was boosted by sales of insurance with both group and individual insurance up when compared to the first quarter of last year. However, the company suffered a drop in the sale of both segregated funds and mutual funds.
The company, which is primarily an insurer but also offers wealth management and group pension services, reported adjusted income of $102.4 million – 10 per cent lower than the $114.4 million during the same quarter of the previous year. However, when the results are adjusted to reflect tax recovery and premium for redemption of preferred shares, net income for shareholders actually stands at $98.3 million – a rise of nine per cent compared to the $89.8 million from the previous year's first quarter.
At the heart of the growth were individual insurance sales across Canada, which increased by 10 per cent to total $42 million. Sales in the USA also jumped – this time by 38 per cent – to reach $23.4 million. Meanwhile, group insurance sales were up, as were sales of employee plans, dealer services and special market solutions.
There was not so much luck, however, for the wealth management division. Sales of segregated funds dropped 28 per cent to $142.6 million; with mutual funds declining 24.2 per cent for net redemption of $291.2 million. Overall, its wealth management products were down 52 per cent.