Two major EM indexes have suspended Russia, while ratings agencies have downgraded it to 'junk' status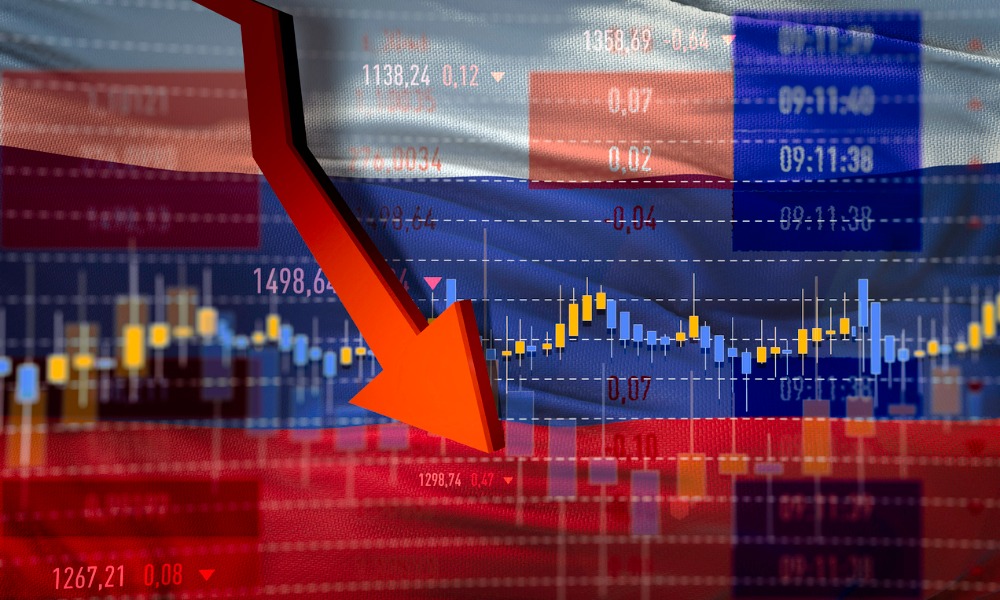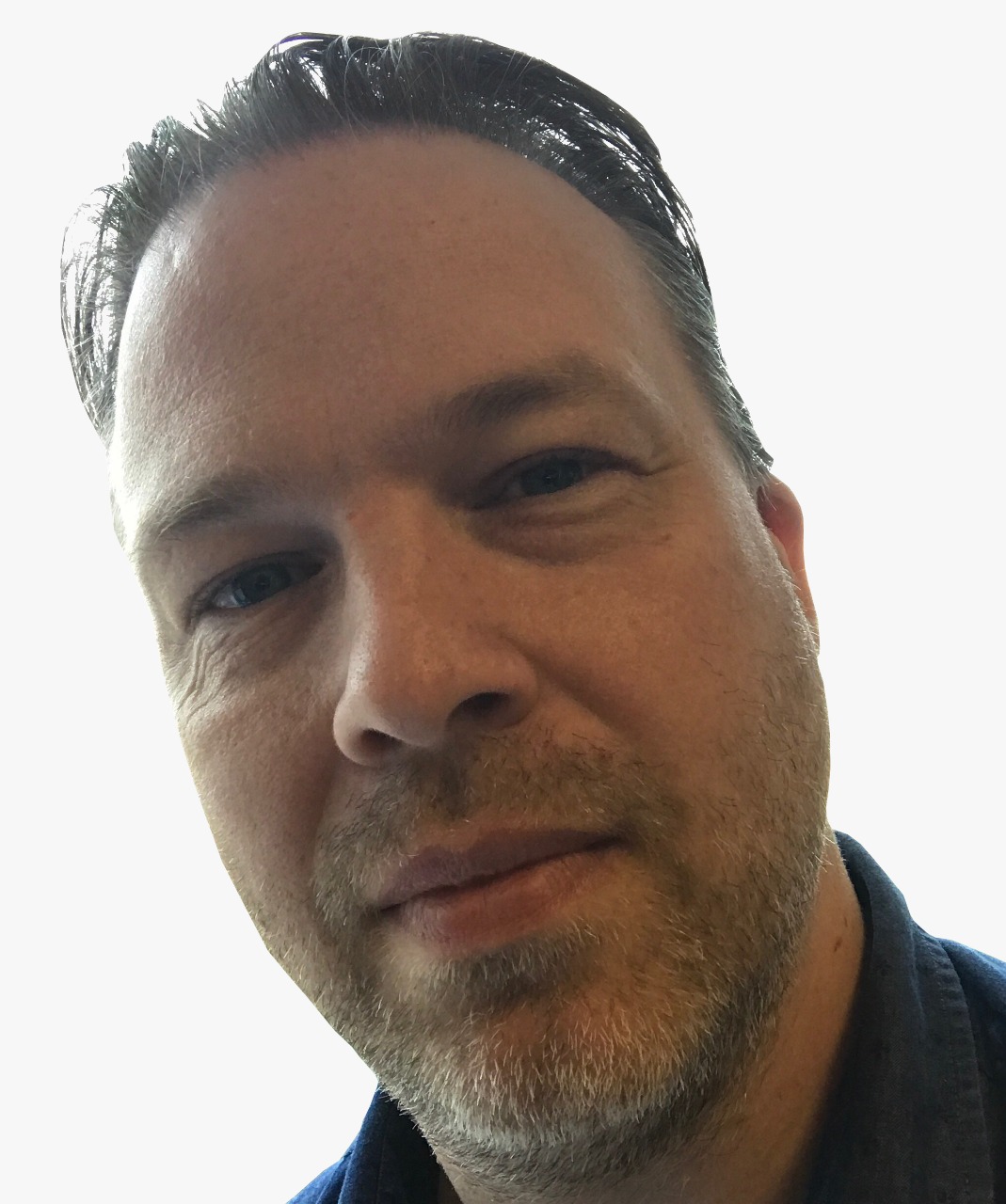 Western nations continue to escalate financial pressure on the Putin regime as his troops attack Ukraine.
With sanctions impacting Russian individuals, companies, and state in their ability to access and raise funds, world financial markets are acting too.
Among the latest moves are the temporary suspension of Russian stocks by two major emerging market index providers.
FTSE Russell said Wednesday that its governance board had taken the decision to delete all Russian stocks listed on the Moscow Exchange (MOEX) from its equity indexes from the open on March 7.
From that date, Russia will be classified as an 'unclassified' market within the FTSE Equity Country Classification scheme and there will be a FTSE Russia Unclassified Index, a standalone country index using local exchange prices, to assist investors in benchmarking performance of Russian stocks.
The decision follows the suspension of the MOEX and restrictions on non-resident investors imposed by international authorities. FTSE Russell says that once these conditions change, there will be no automatic inclusion for MOEX-listed stocks on its indexes, there will be an assessment.
"We can't sell our Russian stocks," said Russel Chesler, head of investments and capital markets at fund manager VanEck Associates Corp. in Sydney told Bloomberg. "Even last week our brokers wouldn't sell them when the markets were open, and this will just deteriorate things further for investors."
Uninvestible
Meanwhile, MSCI has also announced that MSCI Russia Indexes will be reclassified from Emerging Markets to Standalone Markets status.
The firm's announcement says that it has taken the decision following consultation with institutional investors including asset owners, asset managers, broker dealers, and exchanges.
It says that it received feedback from "an overwhelming majority confirming that the Russian equity market is currently uninvestable and that Russian securities should be removed from the MSCI Emerging Markets Indexes."
"It would not make a lot of sense for us to continue to include Russian securities if our clients and investors cannot transact in the market," Dimitris Melas, MSCI's head of index research and chair of the Index Policy Committee, told Reuters.
Downgrade to junk
Concerns are growing among investors in Russian debt that they may never get their money back.
Although the Russian government is paying its bond coupons currently, the squeeze on its finances and access to financial systems may affect this going forward.
Last week S&P downgraded the country to a junk rating, and this week Fitch and Moody's have followed.
In a statement, Fitch Ratings said: "We assume US sanctions prohibiting transactions with the Ministry of Finance will not impede the servicing of Russia's sovereign debt. But this is unclear and the risk of such a severe measure has increased markedly."