Two practices bring with them combined assets of $335 million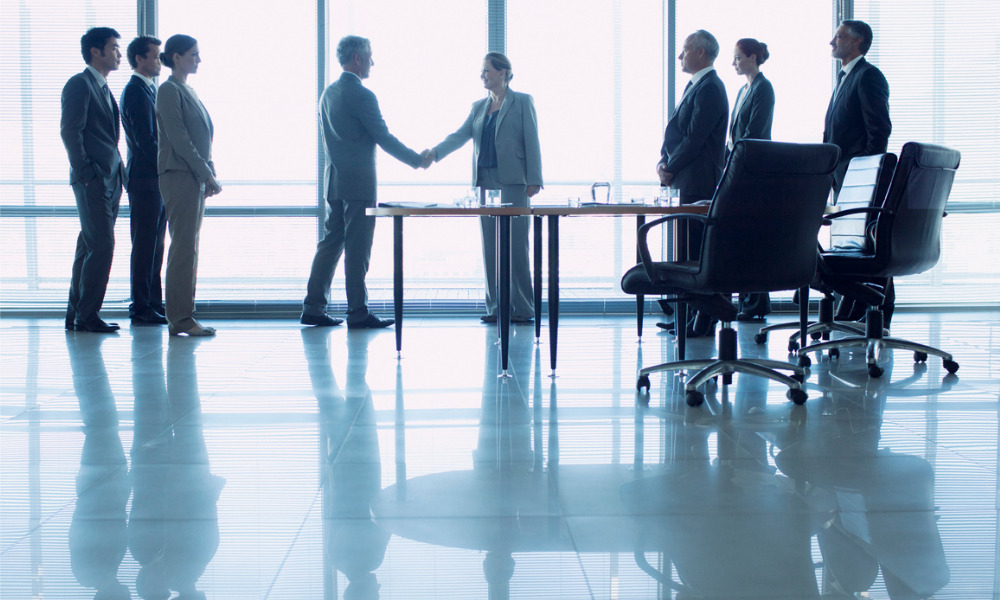 Canaccord Genuity Wealth Management has announced the addition of two new advisor practices to its line-up, bringing with them a combined total of $335 million in assets.
Gabriel Benhamron, who manages $225 million, joined the firm's Montreal branch from Echelon Wealth Partners, while Mark O'Reilly, who manages $110 million, moved to its Toronto branch from Raymond James. Both advisors made the switch on Friday.
Stuart Raftus, president, Canaccord Genuity Wealth Management, told WP in a statement: "We are thrilled these two top quality advisors have chosen Canaccord Genuity to grow their practices.
"Our strategy remains focused on enabling advisors to deliver customized solutions to their clients. We have built a platform that is dedicated to supporting those who strive to do more for their clients, and we believe this purposely different approach will continue to attract Canada's best talent."
Benhamron brings 15 years of experience and specializes in personalized portfolio management services, working with high-net-worth individuals. He said Canaccord's global footprint was a big attraction, adding: "As an independent, Canaccord Genuity shares my strategic ambition to deliver bespoke solutions for my clients."
O'Reilly has been in the industry for three decades and offers a 100% fee-based full service. He said: "I'm excited to join a firm that is so committed to enabling advisors to deliver customized solutions and superior service to their clients."