Insurance regulators are preparing recommendations aimed at fair customer treatment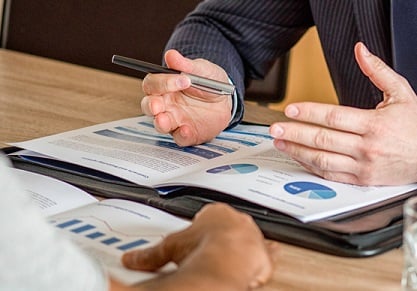 CRM2 is generally agreed to have been a game-changing shift in the way advisors disclose performance and cost information to mutual-fund investors — and a similar shift is on the horizon for segregated funds.
In May 2016, the Segregated Funds Working Group of the Canadian Council of Insurance Regulators (CCIR) published a consultation paper on potential gaps in the current regulatory framework. It also addressed concerns surrounding disclosures for segregated funds — concerns that were raised "in light of recent regulatory reforms affecting similar investment products," according to the CCIR.
Working with key stakeholders in the seg-funds sector, the council has been analysing the input it has received. It is expecting to publish a position paper in the fall, which will include recommendations on issues such as delivery of the fund facts document, risk classification, the updating of client records, and know-your-product requirements.
The council is also planning to publish a prototype disclosure document in winter 2018, following consumer opinion testing. The prototype document would spell out required performance and fee information.
"Ensuring that customers have the information needed to understand not only how their segregated funds are performing, but also their full costs is of the utmost importance to us," said Anatol Monied, chair of the Segregated Funds Working Group.
For more of Wealth Professional's latest industry news, click here.
Related stories:
Why clients are ignoring CRM2 changes
New survey examines Canadian attitudes to financial advice and fees