Are the new CRM2 disclosure rules and POS amendments really effective? The CSA wants to find out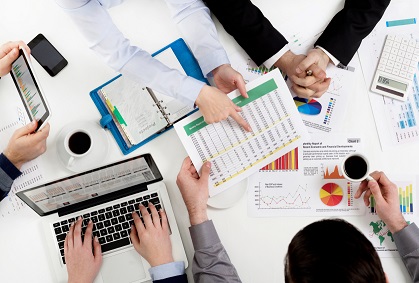 It will take years for regulatory changes to bear fruit, but as early as now, regulators are thinking about how to judge the harvest.
The Canadian Securities Administrators announced on Aug. 23 a multi-year research project to measure the impacts of requirements introduced by CRM2 and the Point of Sale (POS) amendments on investors and the industry.
The CRM2 amendments to
National Instrument 31-103: Registration Requirements, Exemptions and Ongoing Registrant Obligations
, which became effective on July 15, 2013, were designed to ensure that investors get clear and complete disclosures on the fees they pay on their investment accounts, as well as the performance of their investments. The amendments took effect in three phases, the most recent of which was on July 15, 2016.
On the other hand, POS amendments to
National Instrument 81-101: Mutual Fund Prospectus Disclosure
, most of which became effective on March 11, 2015, were proposed to help investors make more informed investment decisions by providing them with key, plain-language information about a mutual fund prior to purchase. The final amendments, which took effect on May 30 this year, require mutual fund dealers to deliver an easy-to-understand Fund Facts document to investors before the purchase of a mutual fund.
"CRM2 and POS were designed with investors' needs in mind," said Louis Morisset, chair of the CSA and president and CEO of the Autorité des marchés financiers. "We want to ensure that the increased transparency about investment costs and performance and the provision of the Fund Facts documents are indeed helping investors make more informed investment decisions."
The research aims to measure outcomes related to investor knowledge, attitude, and behavior, registrant practices, and fund fees and product offerings. It will cover activity done from 2016 to 2019, and should be completed by 2021. The CSA believes that the period will provide helpful longitudinal information post-implementation to assess the effect of CRM2 and POS.
Related stories:
CSA disclosure reviews show rampant deficiencies
Mutual fund risk standard is little help to investors: Expert