Global poll of reveals satisfaction with impact and performance, along with limited COVID-19 impact on outlook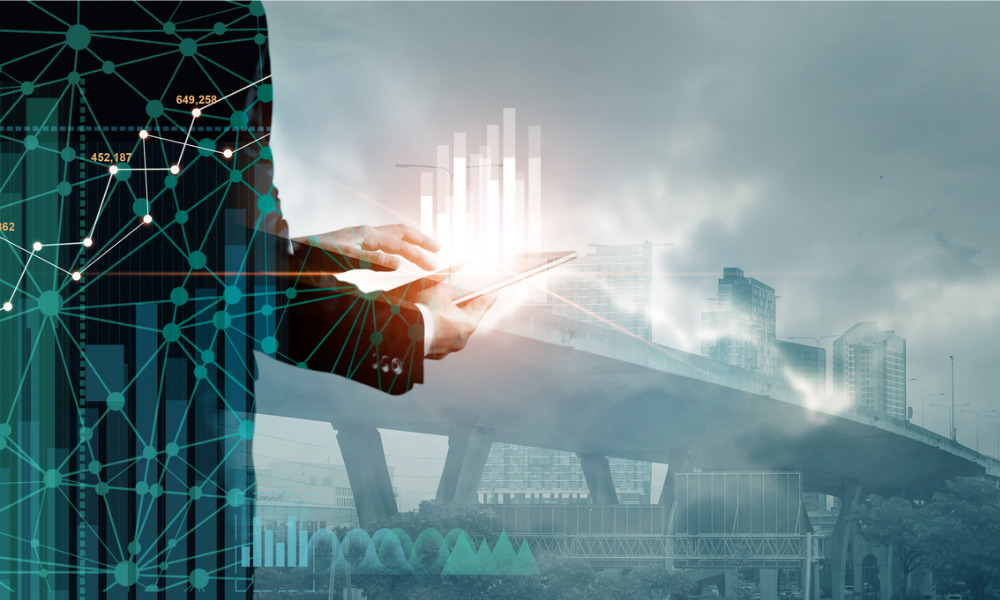 The impact-investment space has apparently come into its own as investors express positive sentiments despite the coronavirus pandemic, according to a new poll from the Global Impact Investing Network (GIIN).
In its tenth annual investor survey report, GIIN estimated that the impact-investing market has reached a cumulative US$715 billion in assets under management held by over 1,700 impact investors.
Based on a poll of 294 leading investors in the space, who together accounted for US$404 billion in impact-investing assets, a reported 88% of respondents said they had met or exceeded their financial expectations since inception. Results were similarly strong on the impact side, with virtually all respondents saying they had fulfilled or surpassed their expectations on that front.
The report also revealed considerable industry progress with respect to impact measurement and management practices over the past decade. Particularly important was the ensured accountability against impact-washing, in which a fund or company makes bad-faith claims of impact without truly showing how they've had a positive influence on society or the environment.
Still, the report said, there's room for the market to deepen and refine its measurement capabilities, particularly with respect to impact performance comparison and confirmation of results.
During the tail end of the survey covering the period from February to April, CIIN asked investors how the COVID-19 pandemic might affect their future allocations and evaluations of risk.
Out of 122 respondents to those questions, 57% said they were unlikely to alter the volume of capital commitments they had earmarked for impact investments this year. Fifteen per cent said they were likely to commit more, and 20% reported being somewhat likely to commit less capital than originally planned.
Expectations of impact performance were bright, with nearly half of respondents anticipating it would stay in line with their expectations for the year, and 18% expecting outperformance on impact.