Strategic partnership with Tishman Speyer will focus on larger transactions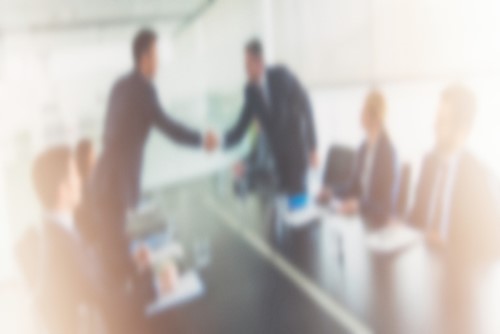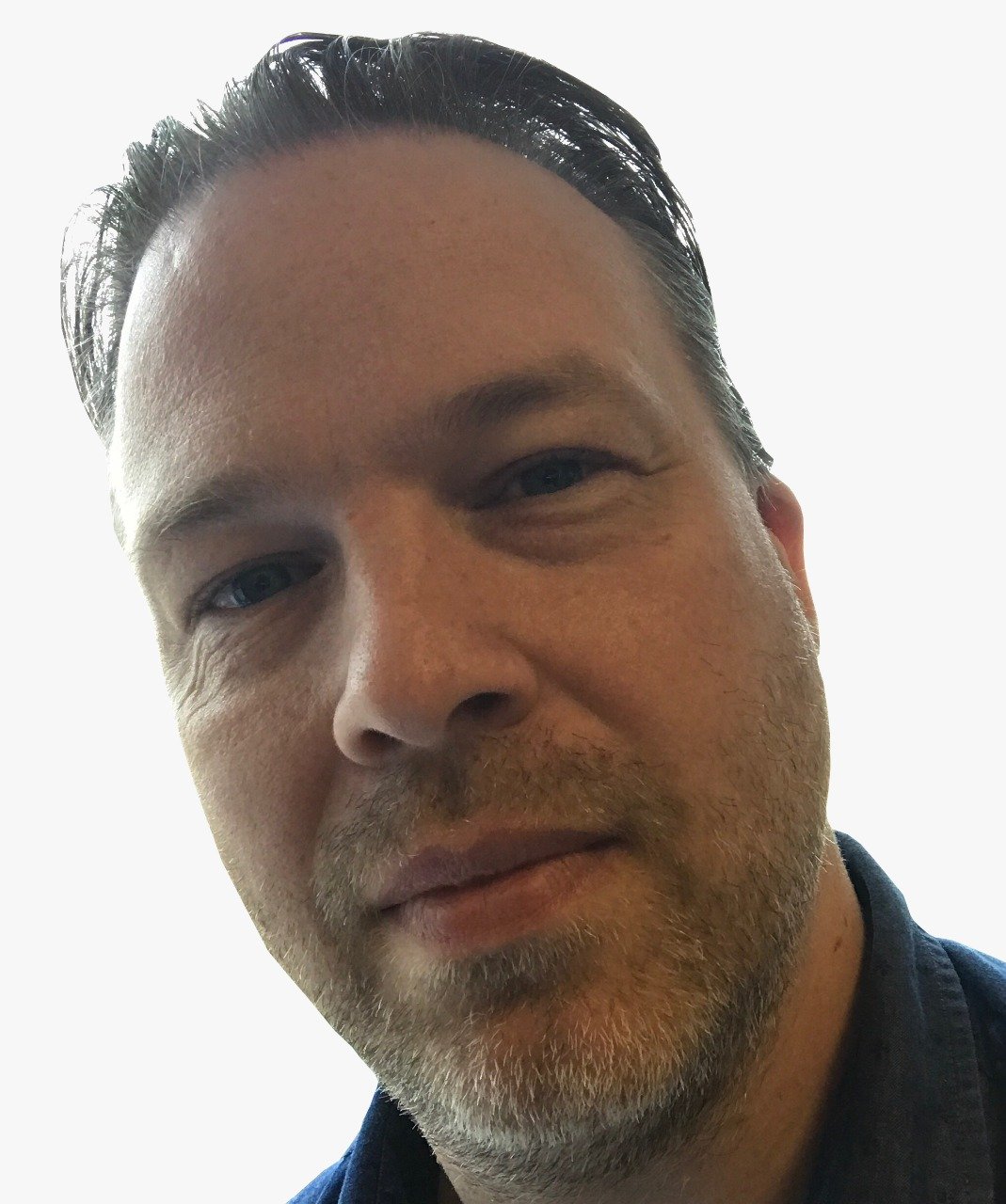 The Investment Management Corporation of Ontario (IMCO) is eying some major real estate deals with a new joint venture.
In line with other institutional investor trends, the asset manager which manages $63.3 billion for its clients, has announced a strategic partnership with global real estate developer, operator, and fund manager Tishman Speyer.
The venture will focus on building a valuable portfolio of new developments and repositioned office and multi-residential properties in major US gateway cities.
"IMCO has partnered with Tishman Speyer to leverage its worldwide presence, as well as deep local market knowledge," said Jean Michel, Chief Investment Officer, IMCO. "This partnership allows us to access larger transactions where few bidders can compete. Tishman Speyer has a consistent track record in project delivery, which makes it an ideal partner for us."
IMCO's initial investment is U$500 million and the venture will have additional co-investment opportunities of $250 million. The firms plan to acquire both new developments and well-placed office and multi-residential units in need of redevelopment.
They are focusing on commercial real estate in major supply-constrained markets including New York, Washington, Boston, Los Angeles, San Francisco, Chicago and Seattle.
"Demand is very strong for high quality office space and multifamily housing in U.S. gateway cities, and we believe that will be the case for the foreseeable future," said Tishman Speyer President and CEO Rob Speyer. "This alliance will help to fuel our ability to help meet that demand, working with a partner that is financially well positioned and experienced in successful investment."
Tishman Speyer has acquired, developed and operated a portfolio of over 175 million square feet with a total value of approximately US $94 billion spread over 411 assets. Signature assets include New York City's Rockefeller Center.
The firm was also involved in the management and execution of all phases of the design and construction of the Yankee Stadium.