Proposed amendments would provide dealers with exemptive relief from certain account opening requirements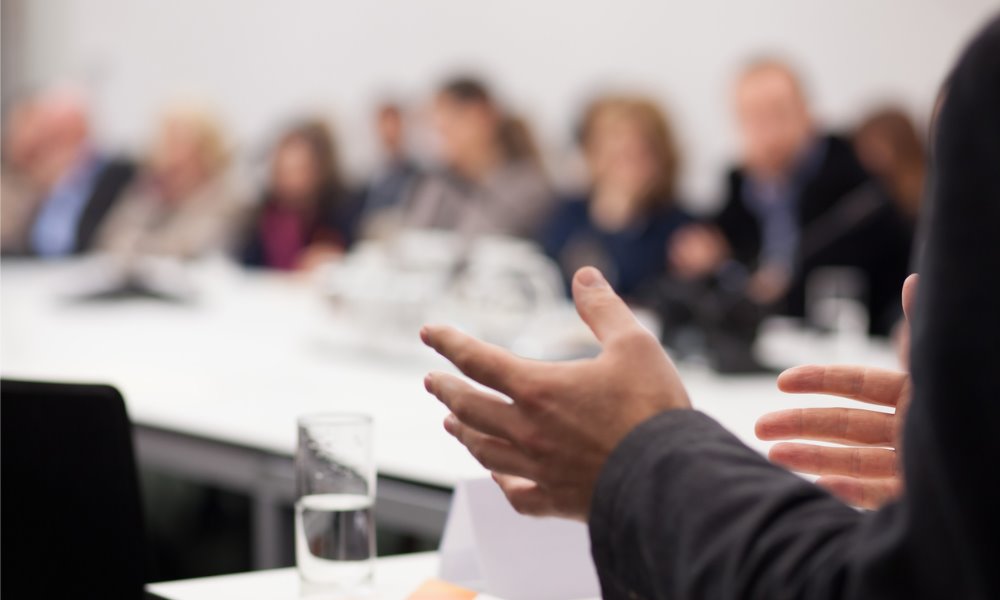 IIROC has launched a consultation on proposed rule amendments that would allow its staff to offer dealers exemptive relief from certain requirements with respect to bulk account movements.
In a notice, IIROC said it is proposing to include a bulk accounts movements exemption provision in DMR 2300 and IIROC Rule 4800, which would effectively open the door for dealers to be exempt from adhering to timelines for account opening requirements "provided that Staff is satisfied that doing so would not be prejudicial to the interest of clients, the public or Dealers."
Under the proposed amendments, staff would have the authority to provide relief to dealers from timelines related to:
Completing a new account application for each client;
Obtaining required account documents within 25 business days of opening an account;
Approving an account within one business day of the initial trade; and
Obtaining the necessary signed agreements from the client priot to opening or trading in a specific type of account.
"Many account movements are time-sensitive and the Proposed Amendments would enable IIROC to grant necessary exemptive relief from the Re-papering Requirements in a timely manner," the notice said.
It highlighted re-papering requirements as a particularly problematic area for dealers handling bulk account movements. Typically, such a situation would entail opening thousands of accounts simultaneously, which makes it virtually impossible for a dealer to satisfy all re-papering requirements within the timelines set out under IIROC rules.
IIROC said it doesn't anticipate a negative economic impact on stakeholders, since the proposed amendments would reduce the costs associated with bulk account movements as exemptive relief is granted in an efficient and consistent manner.
"The Proposed Amendments provide flexibility for Staff to determine when exemptive relief is appropriate and, where appropriate, the additional exemption terms and conditions that are necessary to ensure that the interests of impacted clients are protected," the organization said.
The comment period for the amendments will close on December 7, 2020.