FAIR Canada questions lack of detail and transparency over MCP and ERO consultation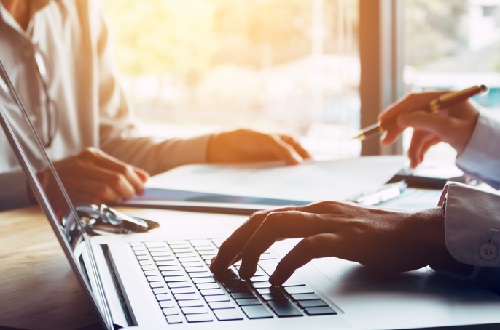 FAIR Canada has criticised IIROC's proposal to expand its portfolio of enforcement options as lacking in detail and transparency.
IIROC is considering introducing a Minor Contravention Program, for rule breaches that can't be addressed via a Cautionary Letter but do not warrant formal disciplinary action, and Early Resolution Offers, which are designed to encourage firms to take remedial measures through voluntary acts of compensation.
While FAIR welcomed the review of the investor protection framework, it said the consultation lacked "core data" over how complaints are reported and dealt with annually.
More pointedly, its statement questioned the opaque nature of how MCPs would be enforced and said it did not hold firms accountable enough for repeated infringements by individuals, who were often the ones punished.
It concluded that it could not support MCPs based on a lack of information from IIROC and said its initial reaction to the fines – individuals $2,500 and firms $5,000 – was that they were "remarkably low".
"We do seriously question whether it would improve deterrence given that the individuals or dealers who agreed to MCP notices would not be made public," FAIR said.
"This lack of transparency is worrisome. We believe that the robustness of enforcement and its effectiveness as a deterrent will be increased with greater transparency and accountability built into the system rather than the opposite."
FAIR said it did not have enough details to support the EROs proposal and was concerned that these would be pursued in the absence of the full facts and that settlements negotiated in private would undermine investor confidence.