Regulator set to implement stricter reporting requirements on dealers selling Canadian debt securities, meanwhile data indicates these products were selling like hot cakes in 2013.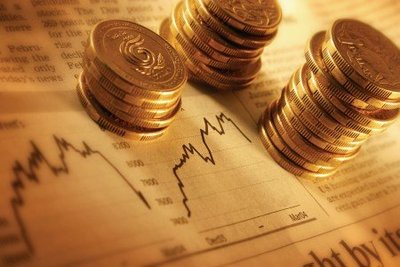 IIROC is reinforcing its bid to tighten up reporting requirements for dealers selling Canadian debt securities, while new statistics indicate that these products are selling like hot cakes last year.
The regulator is seeking further comment on its revised Debt Transaction Reporting rule, which will increase surveillance and oversight of the Canadian debt market, boosting transparency and further protecting investors.
Meanwhile, new data released by Thomson Reuters, indicates that the value of issues of corporate and government debt in Canada increased by more than 10 per cent in 2013 as a positive economic outlook, tight credit spreads and low interest rates encouraged investors to tap into the market.
IIROC's proposed reporting requirements would be implemented in two phases. Phase one, targeted for April 2015, would require more than 90 per cent of dealer members debt trading activity to be subject to regulatory oversight. A new reporting system – collecting and analysing debt trading transaction data – will replace the current Market Trade Reporting System (MTRS), which provides quarterly reports, including weekly statistics from the Government Securities Distributors (GSDs) and provided to the Bank of Canada.
"IIROC's proposed reporting requirements will bring greater regulatory transparency to the Canadian debt markets," said Wendy Rudd, IIROC's senior vice president of market regulation and policy, in a release."The changes will enable more effective oversight of debt trading, resulting in enhanced market integrity and investor protection."
Related stories:
'Inappropriate investments' attract $110K fine
Advisors get ready for a tougher IIROC in 2014
Investment firm fined $1.1M for failing to supervise advisors