IIAC member firms are providing clients with CRM2-compliant reports months before the July deadline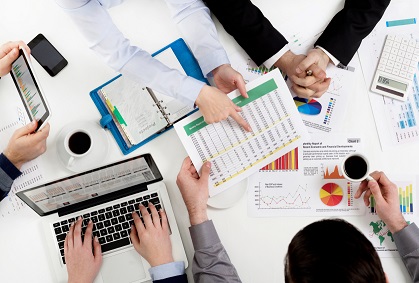 Under new CRM2 disclosure rules imposed by securities regulators, investment firms are required to include details regarding investment performance and fees charged for financial advice in reports to clients by July 14. However, the IIAC has announced that its member firms have already started to provide the new comprehensive reports, devoting substantial resources to the process.
According to IIAC Assistant Director Adrian Walrath, member firms decided that the reports would be most useful to clients if they were provided early in 2017, covering the 2016 calendar year. "This would ensure that clients have their financial information in advance of RRSP and tax season, and early enough to make budgeting and other financial decisions for the coming year," she said.
"Without a doubt, investors will have many questions as they familiarize themselves with the new reporting format," said IIAC President and CEO Ian Russell. Since the new reports have just been rolled out, information regarding clients' reactions so far is limited.
"[A]necdotally we've heard that clients have responded positively to the transparency the new reports provide," Walrath said. "Naturally, some clients have had questions and those questions have sparked conversations with advisors around the value of advice and service provided."
The CSA previously announced plans to conduct a multi-year research project to measure the impacts of its CRM2 and Point-of-Sale (POS) initiatives on investors and the industry. The IIAC has expressed support for the program; speaking for the group, Walrath said that "it is an important exercise for regulators to evaluate the effectiveness of a project of CRM2's significance."
For its part, the IIAC's CRM2-related committees will continue to act as a forum for member firms to share information, as well as engage regulators. "The IIAC may conduct its own survey addressing regulatory costs, implementation challenges and client responses to the CRM2 disclosures," Walrath said.
Related stories:
Do CRM2 disclosure rules make it hard to compare advisors?
Regulator survey shows need for investor fee education