A new online tool allows Canadians to get a 'snapshot' of their ability to achieve their financial aspirations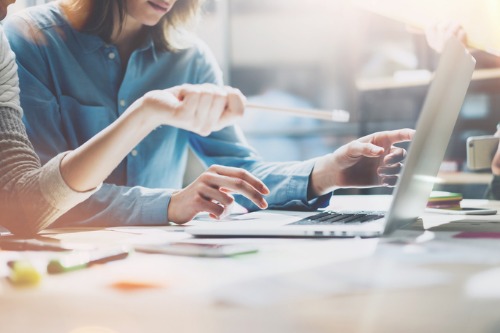 IG Wealth Management has announced a new online planning resource to provide Canadians with a quick indication of their financial well-being.
In its proprietary IG Living Plan Snapshot resource, the firm has combined its expertise and experience in financial planning with digital technology and data science. It aims to help Canadians with no financial plan, as well as those who feel their plan does not account for all dimensions of their financial life.
Using advanced artificial intelligence and data algorithms, the tool guides an individual through a series of questions that touch on five dimensions of their household's financial life:
Managing cash flow and daily spending;
Planning for major expenditures such as real estate;
Preparing for the unexpected with insurance and emergency funds;
Optimizing retirement savings; and
Sharing one's wealth through a charitable giving strategy and estate planning.
Based on their answers, users are given a score from 0 to 100 that provides a "snapshot in time" of their ability to turn their financial aspirations into a reality. A user can improve their result in a number of ways, all of which are connected to the five well-being categories covered by the questionnaire.
"Financial well-being is about more than just investing and returns," said IG Wealth Management President and CEO Jeff Carney. "What makes the IG Living Plan Snapshot truly unique is that it provides a holistic and comprehensive measurement of all aspects of a household's ability to realize its financial goals."
The online resource is can also benefit existing IG Wealth Management clients. By leveraging some of the technologies featured in the IG Living Plan Snapshot as well as the details of their personalized financial plans, the firm said its clients can avail of a robust and simplified assessment of their current financial well-being along with actionable next steps through their advisors.
"Improving your IG Living Plan Snapshot result is much easier to do if you work with a professional and develop a comprehensive financial plan," Carney said.
Using their experience and training, he explained, advisors can help clients understand the big picture and make smarter decisions. He also stressed the importance of having enough savings and adopting the right tax strategy for clients to achieve their short- and long-term goals such as buying a cottage, getting their children educated, or enjoying their dream retirement.