Amid pandemic, partnership with tech and business consulting firm powers deployment to 67 regional offices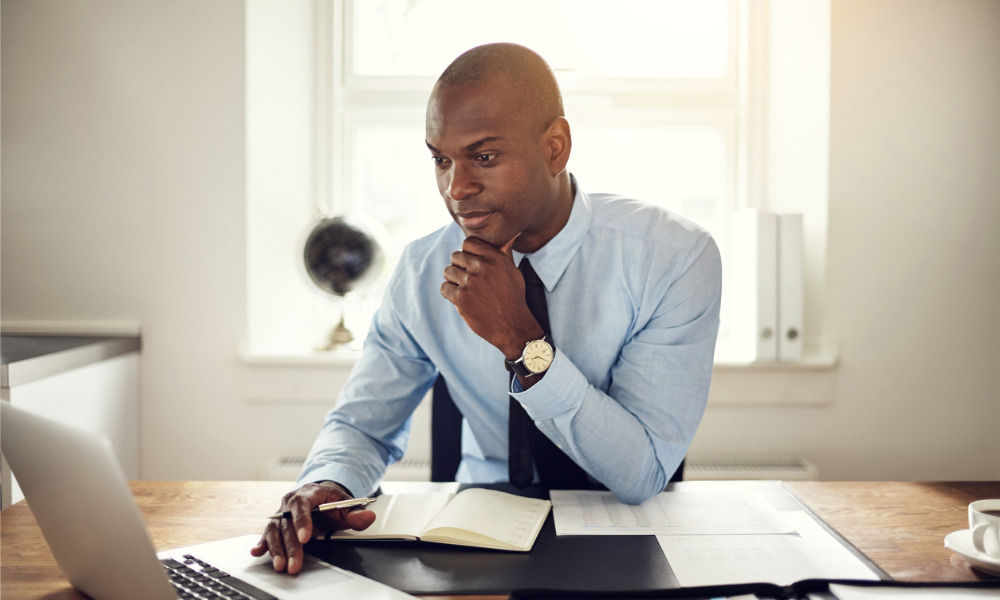 IG Wealth Management has entered into a partnership with Slalom, a technology and business consulting firm, to develop an advisor portal that promises a modern digital experience for IG's advisors.
Built on Salesforce Financial Services Cloud, the IG Advisor Portal allows advisors and their teas to see "360-degree views" of clients and prospects. With guided and digitized business flows as well as electronic signatures, it empowers advisors to work with their clients anytime and anywhere using mobile devices.
"The new IG Advisor Portal is another significant milestone in our digital transformation, helping advisors and their teams serve our clients efficiently and securely," Mike Dibden, chief operating officer, IGM Financial Inc., said in a statement. "The successful delivery and accelerated rollout of the IG Advisor Portal demonstrates the value of our strategic partnerships with Slalom and Salesforce, the talent and commitment of our team at IG Wealth Management, and the benefits of our agile operating model."
The rollout of the IG Advisor solution was achieved over the course of the COVID-19 pandemic. Through a fully remote support model, new features and functionality were brought to the field in monthly releases, ultimately being completed to cover 67 regional offices and approximately 5,000 users nationwide.
As in-person interactions were drastically constrained during the pandemic, the IG Advisor Portal was well received as a critical application for advisors. To help IG run and develop Salesform platform capabilities, Slalom is providing ongoing application management development services.
"Slalom loves supporting our clients through digital transformations leveraging modern technology solutions—IG Wealth Management is a great example of that," said Wayne Ingram, general manager, Slalom Canada. "The new IG Advisor Portal is already helping advisors better connect and build deeper relationships with their clients—something we're really proud to be a part of."