The new online resource helps industry professionals learn about different potential roles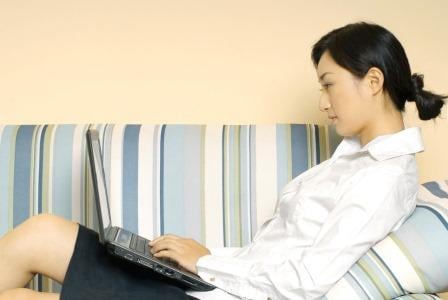 Between the compliance requirements, the challenges of earning designations, and the grind that comes with continuing education, professionals in the financial-services face a tough road. It can be especially challenging for those who don't have a clear idea of what roles are right for them — but a newly launched online resource is now available to offer much-needed guidance.
IFSE Institute, the educational arm of the Investment Funds Institute of Canada (IFIC), has launched a new platform designed to help financial-services professionals explore various job roles in the industry.
"The financial services sector in Canada continues to grow and offer outstanding job opportunities," said IFSE Institute Managing Director Christina Ashmore. "Our goal is to provide our students with valuable tools and resources, whether they're just starting out or looking to advance in their careers."
The new platform, called Career Pathways, is divided into four categories that users can click through:
Starting your career
Advice channel
Operations/back office
Compliance
Clicking on each category reveals a variety of potential roles, along with a job description, list of key skills or attributes, estimated salary ranges, and recommended courses.
IFSE has also put together videos that highlight some of the most popular careers, which complement the tool by letting users see "a day in the life" of a mutual fund advisor, a client services representative, or an insurance agent.
Aside from Career Pathways, those who visit IFSE's website can also access other career-related resources. That includes blog posts on a variety of topics from where to find financial-services jobs to overcoming a lack of Canadian work experience, as well as the Careerlink job board where employers and IFSE students are connected.
"The financial services sector plays a vital role in the financial well-being of Canadians and to the economy as a whole," Ashmore said. "We encourage new entrants to explore career opportunities in this dynamic, diverse and robust industry."