Institute announces initiative to improve investment disclosures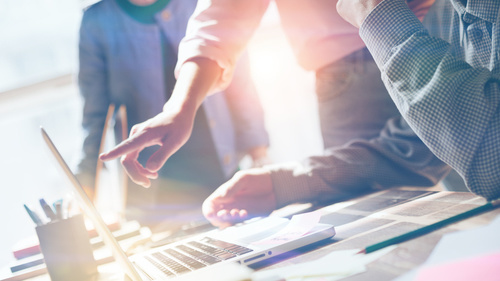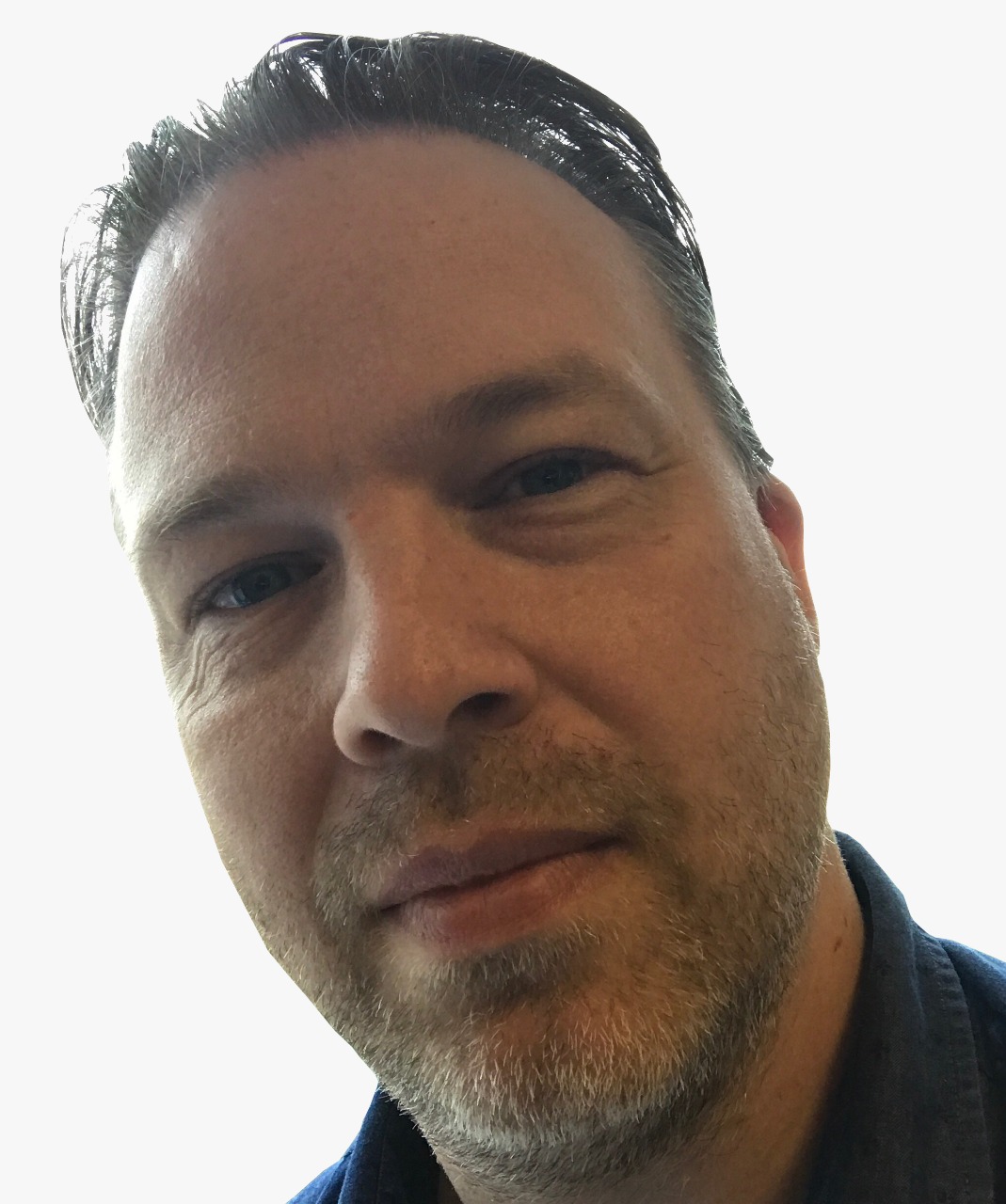 The behaviour of investment dealers, advisors, and fund managers relating to disclosure practices is the subject of a new initiative.
IFIC has announced a partnership with behavioural-economics firm BEworks for a research project to provide insights to improve disclosure practices for investment products.
"Effective disclosure plays a critical role in providing investors with the awareness and understanding they need to confidently make investment decisions that are aligned with their investment goals," said Paul C. Bourque, President and CEO, IFIC. "IFIC is pleased to partner with BEworks to examine investment cost and performance statements and to help the industry develop and test new approaches that leverage behavioural insights to improve how information is shared with investors."
Although the investment industry is striving for better disclosure practices, this week's client satisfaction survey from J.D. Power highlights that most investors are not aware of the CRM2 changes with many more not noticing improved transparency.
Three key objectives
The IFIC and BEworks research will focus on three key areas:
reviewing academic and industry research to identify the principles of effective disclosure and best practices in how financial information is prepared, formatted and shared with retail investors;
assessing the effectiveness of current fee and performance statements against the principles and best practices identified; and
developing model reports and experimentally testing them against current statements.
"With our deep expertise in the financial services and investment sector and our ability to harness decades of scientific research, BEworks is uniquely positioned to tackle this challenge with IFIC," said Kelly Peters, CEO & Co-Founder, BEworks. "We commend IFIC for taking a rigorous approach to this critical issue and embracing both scientific thinking and experimentation to improve disclosure practices to encourage better financial decisions among Canadian investors."
The project should be completed early in 2019.