The latest update will be the final one as a mandatory standard is set to take effect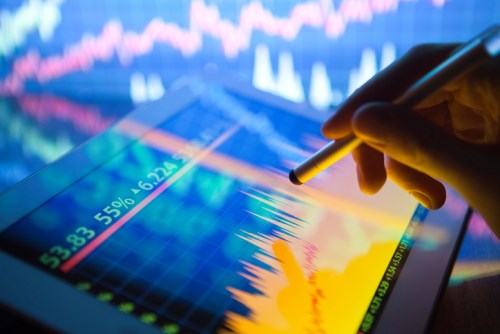 The Investment Funds Institute of Canada (IFIC) has released the final edition of the
Voluntary Guidelines for Fund Managers regarding Fund Volatility Risk Classification
, which it has been issuing yearly for 15 years.
"Long before this topic became a regulatory priority, the industry took the initiative to create voluntary guidelines for classifying, measuring and comparing the volatility risks of mutual funds," said IFIC President and CEO
Paul Bourque
.
Regulatory disclosure rules have long required fund managers to disclose the risk associated with each fund they offer; however, the regulations did not previously define risk. In 2003, IFIC members developed their own set of guidelines for consistent measurement of fund volatility risk, and have been updating it annually since.
Over the years, the majority of funds have been rated using the standardized terminology, categories, and volatility risk descriptions recommended by the IFIC. The IFIC guidelines will be overridden by a new risk classification system from the Canadian Securities Administrators (CSA), which firms will be required to follow beginning September 1.
The CSA methodology relies on the measurement of the standard deviation of historical returns achieved by a certain fund over a specific period or periods; the standard deviations derived are then used to determine a fund's volatility risk based on a five-band risk scale. The CSA's methodology, which will be used for both mutual funds and ETFs, builds on the guidelines that IFIC has been prescribing.
"It is a testament to the industry that the CSA guidelines substantially follow the approach used by the industry over the past 15 years," Bourque said.
Fund providers are free to adopt the IFIC guidelines for their fund's risk ratings until Sept. 1. To pre-emptively comply with the expected shift, numerous fund providers have changed risk classifications for selected funds ahead of the CSA's deadline.
For more of Wealth Professional's latest industry news, click here.
Related stories:
Risk rating change for Mackenzie ETF
Mackenzie announces fixed-income fund change