The group is warning of potential long-term negative impacts of proposed regulations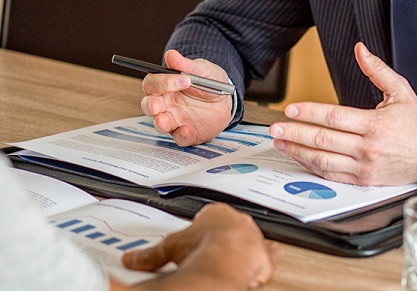 In a speech to the Economic Club of Canada,
Paul Bourque
, president and CEO of the Investment Funds Institute of Canada (IFIC), urged regulators to preserve middle-income Canadians' access to, and options for, financial advice.
"We should always be looking for ways to improve investor protection, and to foster fair, efficient and competitive capital markets," Bourque said, noting that additions to the regulatory burden should be proportionate to improvements in investor outcomes.
If the CSA's proposed ban on embedded commissions were to push through, he said, it would affect investors' ability to plan and save. Citing a study by PricewaterhouseCoopers, Bourque warned that those without advice would have $240,000 less in retirement savings on average compared to those who have access to it.
"Investors are less likely to seek financial advice if they have to pay for it up front," Bourque said, pointing to evidence from the UK and the US. "Higher fees are an additional disincentive to seek advice."
As for discussions of a best-interest standard, Bourque said the IFIC agrees that investors' interests should be ahead of firms' or advisors' whenever there's a conflict. He added that the group supports BC, Alberta, Manitoba, and Quebec regulators who walked away from the proposed standard because it's not clear "what the proposed standard would add to the rules of conduct that advisors are already obliged to follow."
He noted that on a percentage basis, Canada holds more financial assets in investment funds than any other OECD country. While the current system is serving Canadians well, Bourque said IFIC members are always committed to working with regulators to find and pursue ways to serve investors' interests.
"Preservation of access to the financial advice investors want, at a price they can afford, should be a litmus test for any regulatory intervention in the marketplace," he said. "Options that fail to meet that test must only be considered with evidence of overwhelming public benefit."
For more of Wealth Professional's latest industry news, click here.
Related stories:
Investor Advisory Panel voices support for embedded-commissions ban
IFIC lays out arguments against proposed commission ban