But investors remain less confident in online brokerages, robo-advisors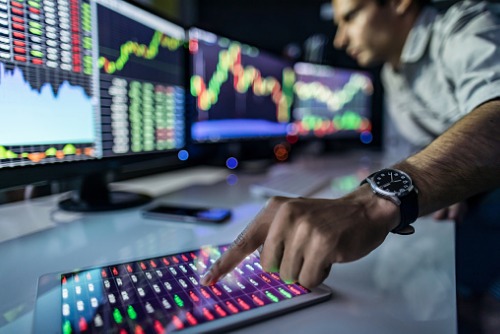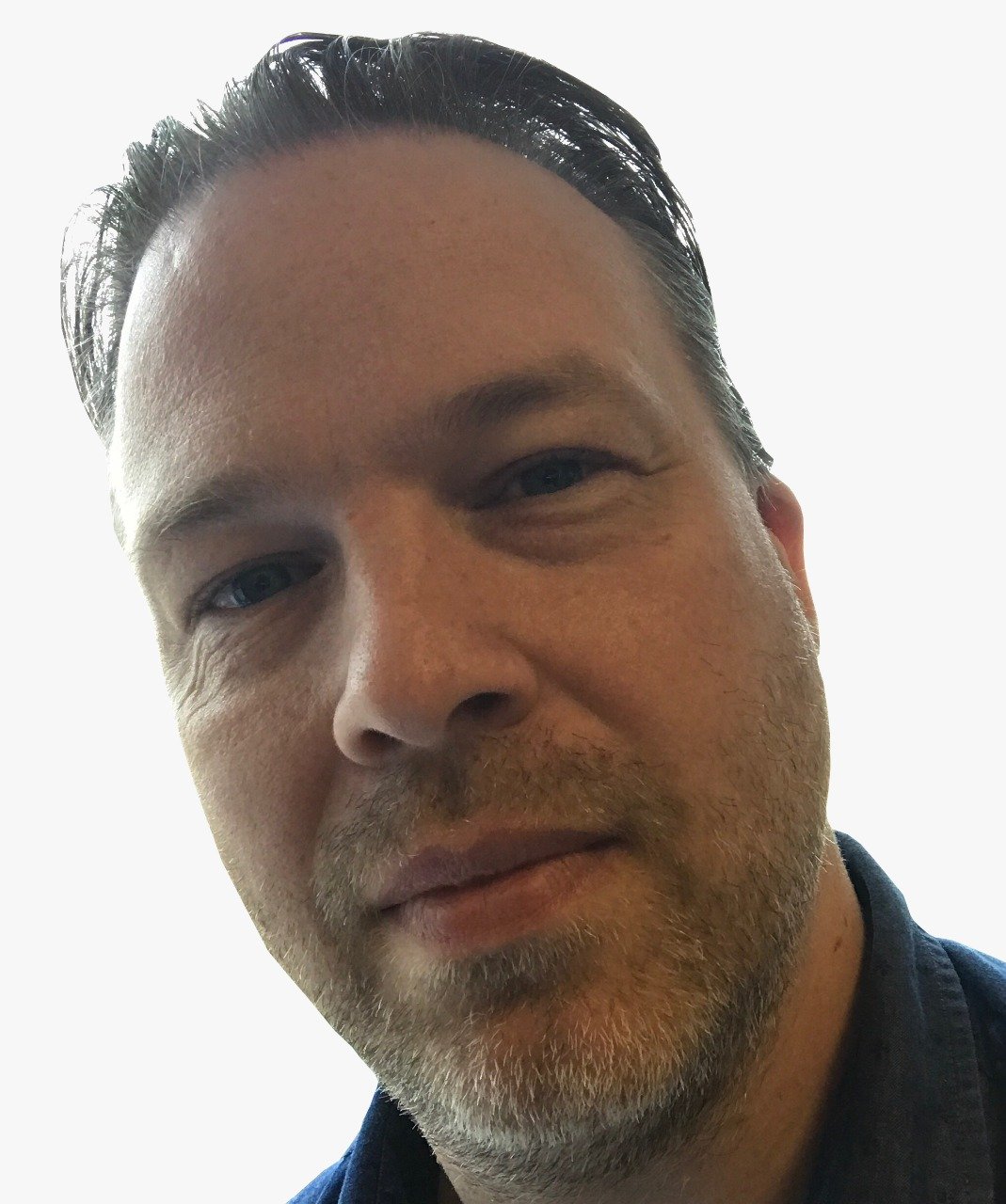 Canadian investors in ETFs and mutual funds are overwhelmingly satisfied with the products and advisors according to a new survey.
The IFIC and Pollara annual Canadian Mutual Fund and Exchange-Traded Fund Investor Survey polled around 1,000 randomly selected mutual fund investors and around 500 ETF investors.
It found that 91% of mutual fund investors and 88% of ETF investors had high levels of confidence in the products and their ability to meet financial goals.
And 81% of mutual fund investors and 91% of ETF investors said they were satisfied or completely satisfied with their advisor; 85% of mutual fund and 87% of ETF investors said their advisor's advice is worth their fees.
"I'm pleased to see that knowledge of fees has shown a significant increase over the past two years, and we hope that the insights gained through our ongoing research will ultimately help firms evaluate and improve their disclosure practices," said Paul Bourque, President and CEO, IFIC.
Among mutual fund investors, the incidence of fee discussions significantly increased in 2019, with 88% now reporting that they discussed at least one fee topic with their advisor.
Online brokerages
The survey reveals that 71% of respondents are aware of online brokerages, up 9 percentage points from 2018. However, this has not translated into increased usage, with a consistent 29% of respondents saying they have used them, although this is far higher (67%) for ETF investors.
Confidence in using online brokerages is less than half for mutual fund investors (31%) than ETF investors (65%).
Among those who are aware of robo-advisors (32% for mutual, 45% for ETF) usage is high (82% mutual, 75% ETF) but confidence is low (20% mutual, 30% ETF).
"The addition of ETF investors in the study this year has provided interesting insights into the differences between these investor types," stated Lesli Martin, Vice President, Pollara Strategic Insights. "It is positive to see that, while investors are becoming more confident in their product choices, they are also becoming more discerning about the information they want to see."
With @IFIC, we are happy to announce the results of the 2019 Canadian Mutual Fund and Exchange-Traded Fund Investor Survey. More available here: https://t.co/G1misOza8C #finance #mutualfunds #ETF pic.twitter.com/hdDnRj4wmA

— Pollara Strategic Insights (@Pollara) September 26, 2019