Current head set to retire as newcomer looks to transition into the role over the coming weeks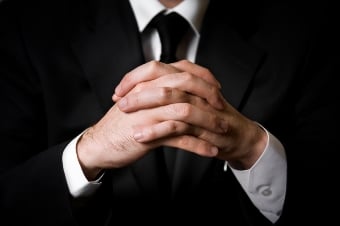 There is a new president and CEO at the Investment Funds Institute of Canada (IFIC).

With outgoing president Joanne De Laurentiis planning to retire, the IFIC has announced that Paul C Bourque will take over responsibilities. He will join the institute on June 27 before officially taking the role on July 18.

Most recently, Bourque held the position of executive director at the British Columbia Securities Commission having also held jobs as deputy minister at a provincial government, as well as in the private sector with Deloitte.

In his new role, Bourque will be responsible for leading the organization and giving a voice to the retail investment funds industry with John Adams, the chairman of PFSL Investments Canada, commenting that he has an exceptional track record.

"His experience and knowledge will be great assets in leading our industry's ongoing efforts to work collaboratively with our regulators and policy makers," he said.

"IFIC has evolved into a respected and relevant voice for the industry and is well positioned to build on its accomplishments. We are pleased to have Paul joining us as we continue to grow and evolve."
Bourque shared his enthusiasm for the new role.

"I am honoured to have been selected by the board to lead IFIC during such a pivotal time," he said. "The industry must implement substantial regulatory reforms and, at the same time, engage effectively with stakeholders to respond to new significant policy and regulatory issues. I look forward to working with IFIC's dedicated board, industry volunteers, and talented staff to advance IFIC's mandate of advocating on behalf of the industry and aligning industry and investor interests."

Meanwhile, Joanne De Laurentiis will step into retirement having led the IFIC since 2006.