Regulators will have new powers in British Columbia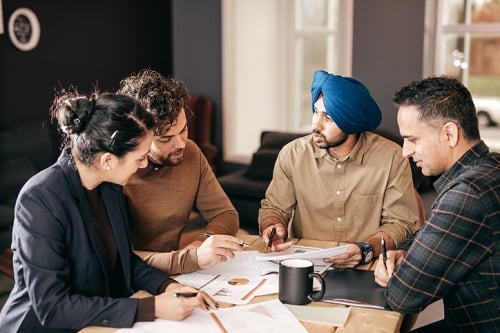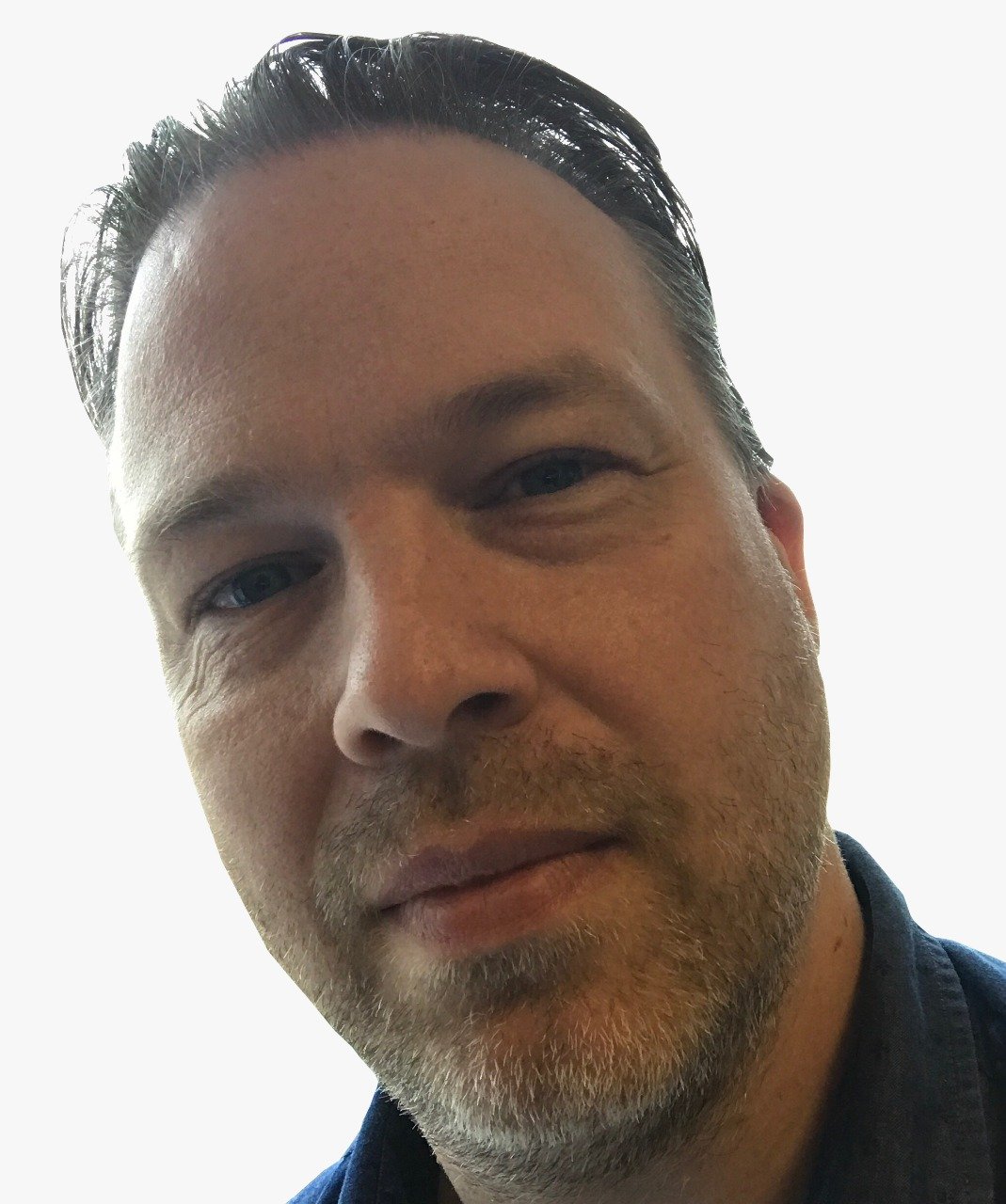 Investment dealers who wrong investors in British Columbia will face tougher enforcement the provincial government has announced.
The province's finance minister Carole James said Monday that amendments to the Securities Act will allow IIROC and the MFDA to enforce penalties as court orders.
"Many British Columbians invest their life savings in the securities market. They expect their money will be safe from fraudsters," James said. "We're taking action to protect people who invest by giving self-regulatory organizations the tools they need to collect fines and deter fraudulent behaviour."
The amendments mean that the regulators will be able to file decisions directly with a court of law which enables them to pursue outstanding fines and order dealers to comply with its decisions.
The move follows that of other Canadian jurisdictions in recent years. In Alberta for example, the collection rate for fines has increased since regulators were able to file to courts.
Warning for rogue dealers
Andrew Kriegler, president and CEO of IIROC, welcomed the move for its strengthening of the regulator's ability to protect investors' interests.
"Having better tools in our enforcement toolkit will enable us to hold wrongdoers accountable and provide British Columbians with greater confidence to invest. Being able to collect penalties through the courts will send a powerful message that if you harm investors you will pay the penalty," he said.
Copyright Bloomberg News