New director had just left role as co-CEO of big six bank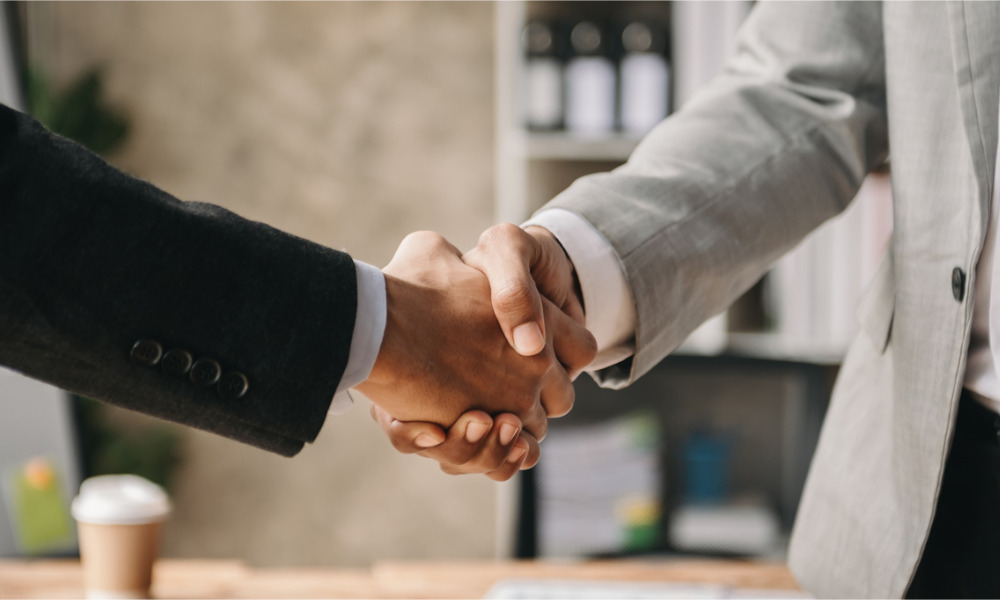 Martin Gagnon has been announced as a new member of the Boards of Directors of both iA Financial Corporation Inc. and Industrial Alliance Insurance and Financial Services inc. and will be in his role effective January 17, 2024.
Gagnon was formerly executive vice-president of wealth management and co-president and co-CEO of National Bank Financial (NBF) from 2016 to 2023. He retired from NBF in April of this year and was succeeded by Denis Girouard.
"Under Martin's leadership, our Wealth Management business experienced significant growth. During his tenure, which began in 1987, Martin built a solid team, further cementing the franchise as a key growth pillar for the Bank. On behalf of the Senior Leadership Team and the Board, I would like to sincerely thank Martin for his outstanding contributions throughout his career with the Bank," said Laurent Ferreira, President and CEO of National Bank in a National Bank press release announcing his departure from that company earlier this year.
Gagnon had moved up within National Bank steadily since 2003. He had previously worked in both Canada and the United States, including periods with Goldman Sachs and Laurentian Bank.
Gagnon holds a CFA designation as well as a Bachelor of Commerce in finance from Université du Québec à Montréal and a Master's in Business Administration from the University of British Columbia.
Gagnon will now be the 15th director on the board of iA Financial Corporation. That board is currently chaired by Jacques Martin, who has been in his role since 2018. Martin is also a veteran of Goldman Sachs. According to the press release announcing Gagnon's appointment that board is 47% female. The board of Industrial Alliance Insurance and Financial Services Inc. is also 50% female.