The precious metal is heading for back-to-back weekly losses but will rebound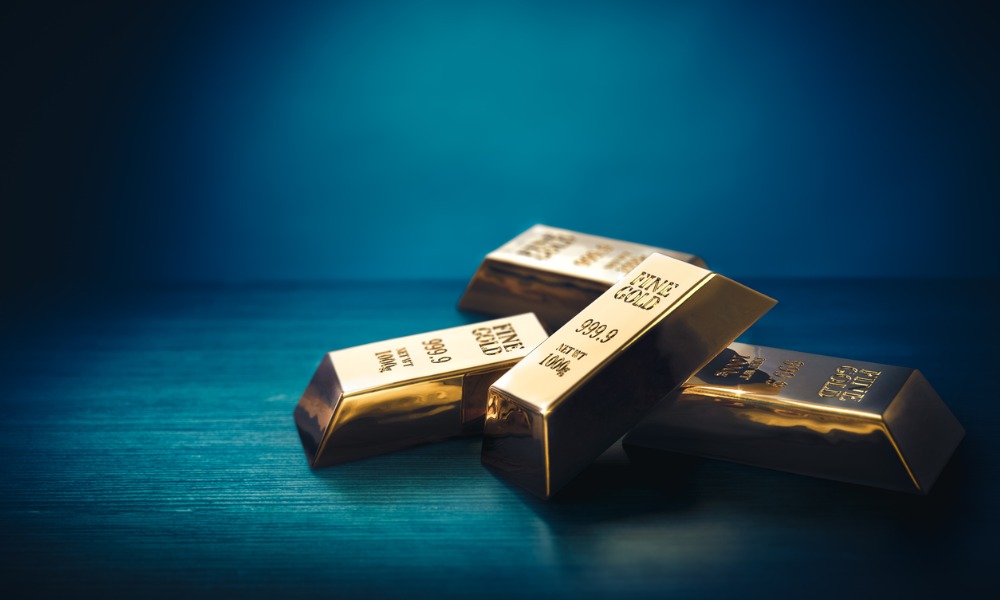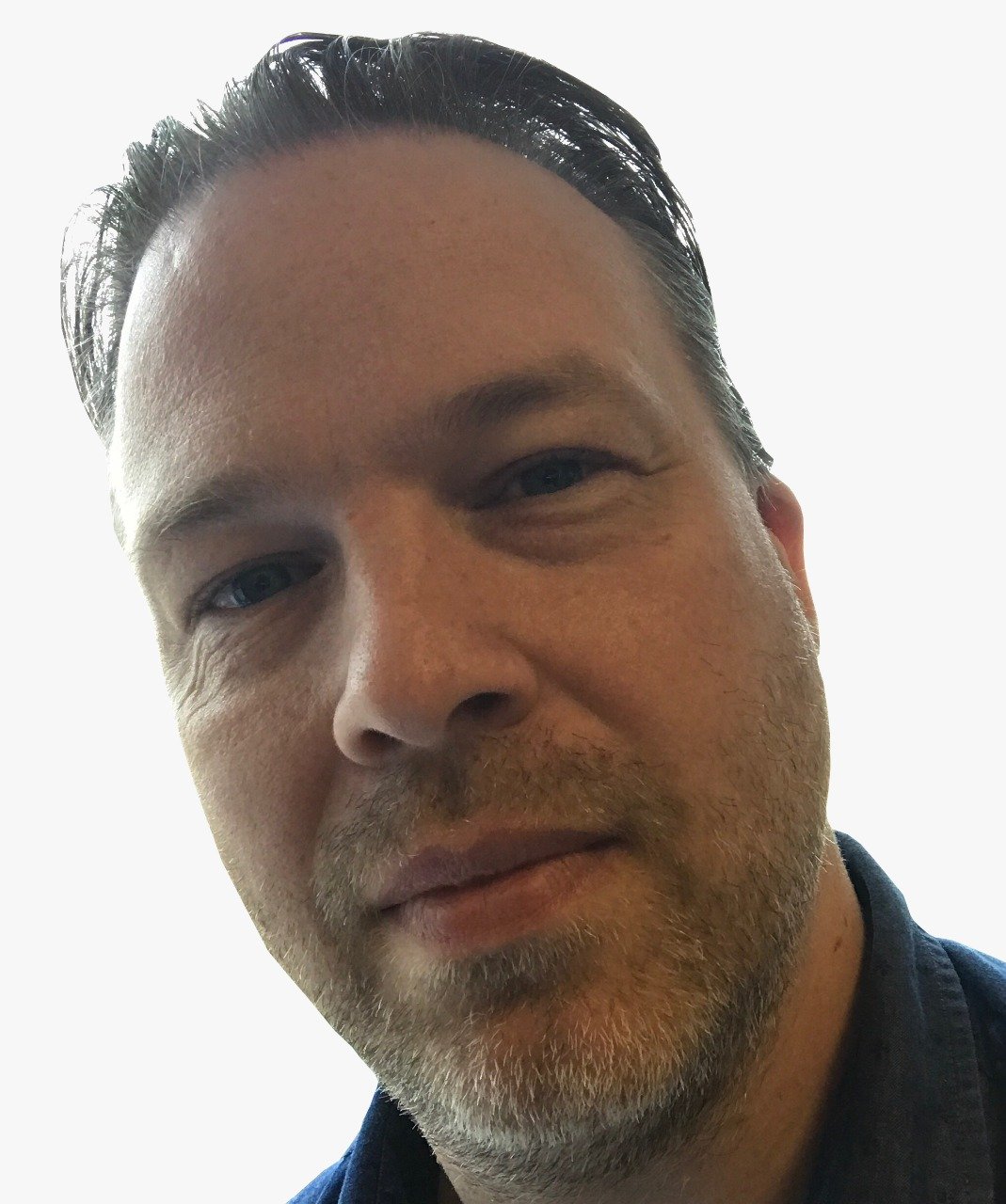 Investors have been pulling back from gold and diverting funds to US dollars this week but that should probably be a short-term position according to UBS Global Wealth.
Wayne Gordon, its executive director for commodities and FX, told Bloomberg TV that if he was buying right now "I would be buying gold."
That's because he believes the market will rebound within three to six months after the current downward trajectory.
Gordon said that although we can't draw parallels with the 2008 financial crisis, credit appears to be tightening and increasing demand for the greenback.
However, he expects the Fed's actions to weaken the dollar position over the next 12 months, while 'real interest rates' will swing back into negative territory. Combined these will be a "potent power for gold."
Gordon sees gold returning to a mid-1600 to 1700 range in the coming months; in early trading Friday it was around 1500 an ounce and IHS Markit said it could fall as low as 1300 as recession looms.
Corporates to hold cash
The wealth management executive also talked about the strategy that corporates will be using during the coronavirus crisis.
Since the global financial crisis, the largest corporates have not had to draw down on credit lines and have deployed cash for buybacks and distributions.
But this is set to change with companies returning to holding cash to offset the downturn in demand.
In the immediate future, Gordon says that while investors may be right to hold US dollars, wait for the liquidity created by the Fed's actions, and then look to exit dollars into other assets.
Oil to head lower?
Gordon also spoke about the oil market and said that he is skeptical that the oil industry has "felt enough pain" to bring the OPEC+ group back together.
With airlines cancelling flights and other demand weakening, he sees inventories building quickly – with more supply due in April/May - and this is likely to mean oil prices will trend lower after a short rebound.
UBS Global Wealth Management has also given its outlook for China's recovery from the COVID-19 dip.
Regional CIO and chief China economist Yifan Hu told Blomberg TV that a V-shaped recovery is expected in the second quarter of 2020 with a combination of resurgent domestic consumption and investment.
This, she said, should mean a rebound despite weakened demand from many of China's trading partners who are some way behind China in the peak of the coronavirus outbreak.